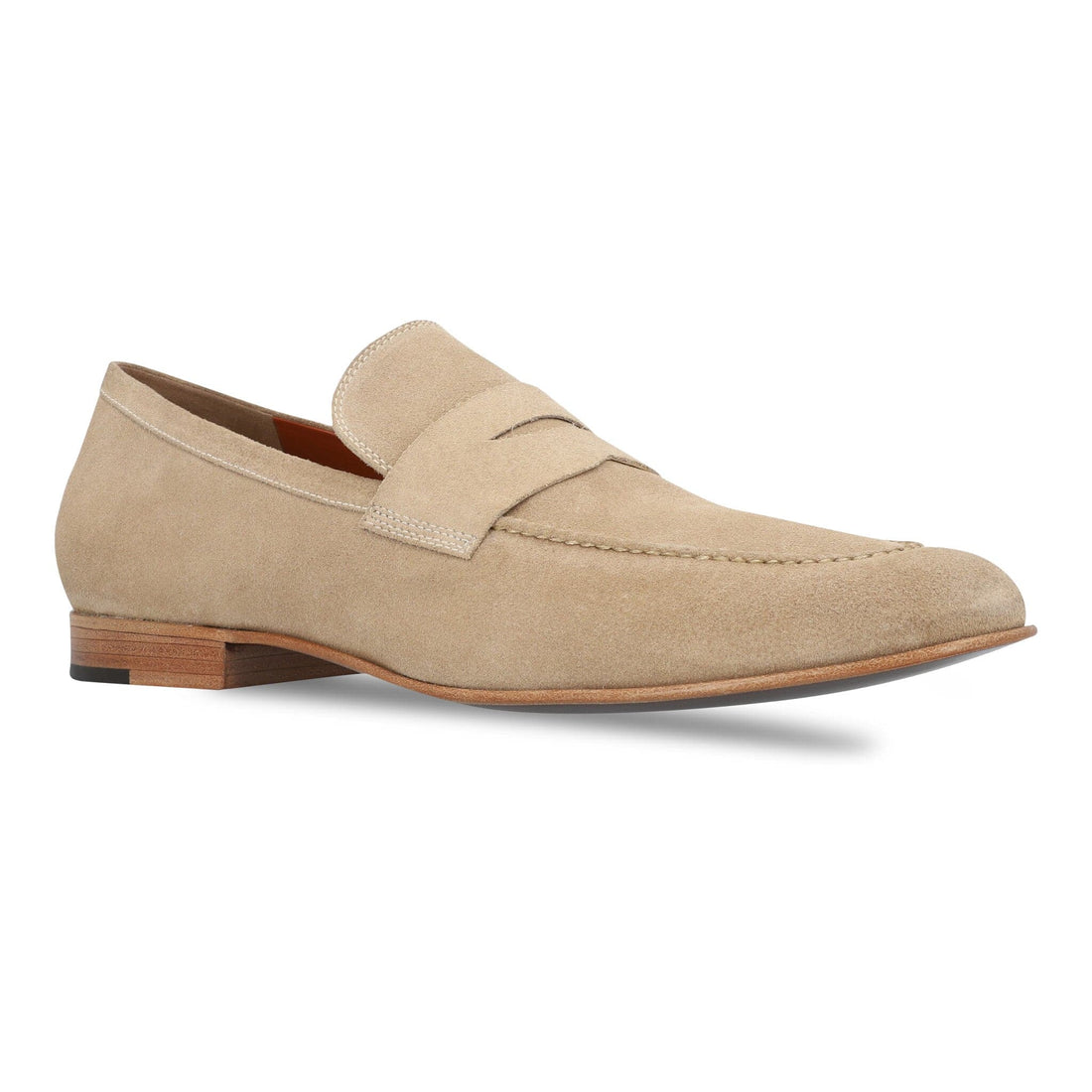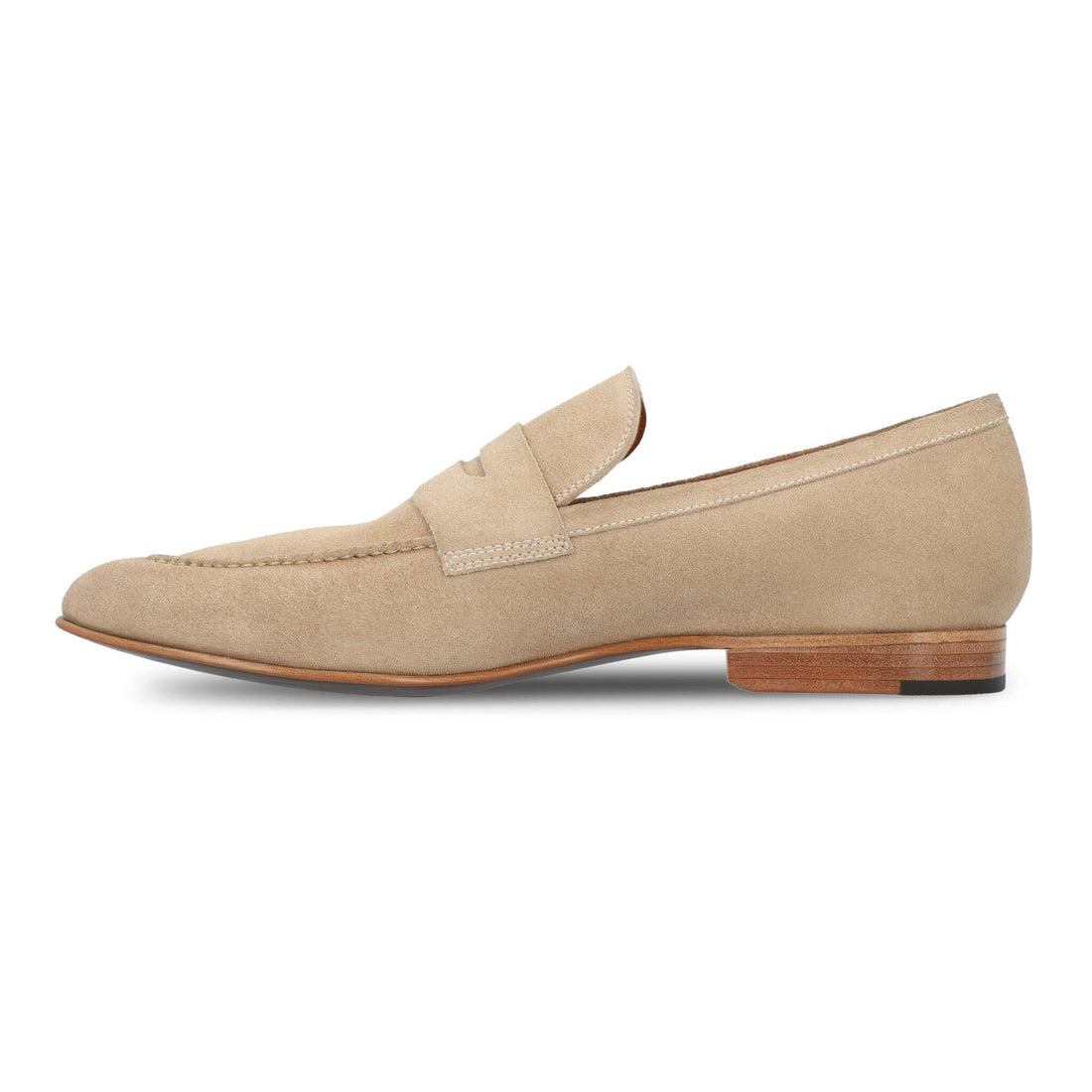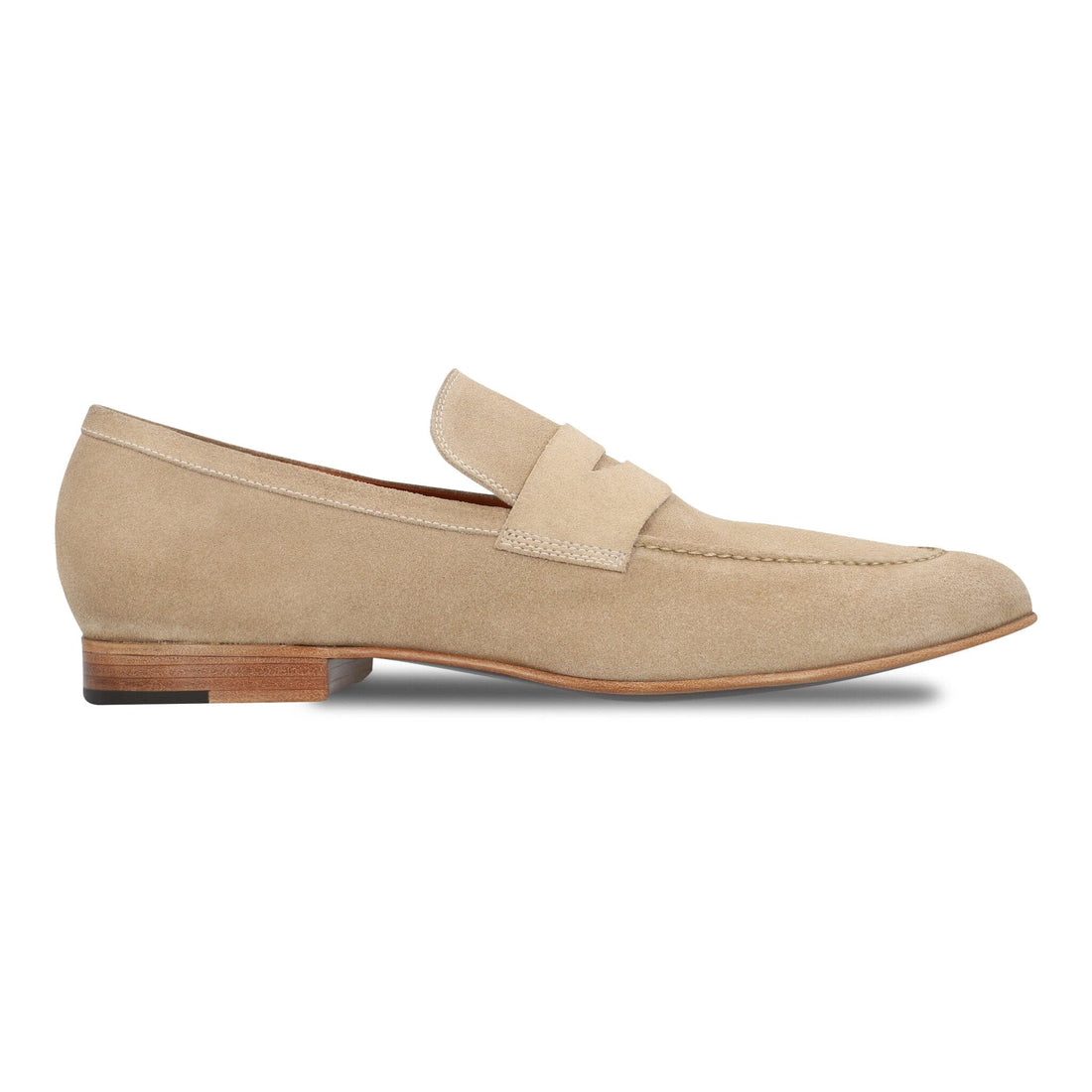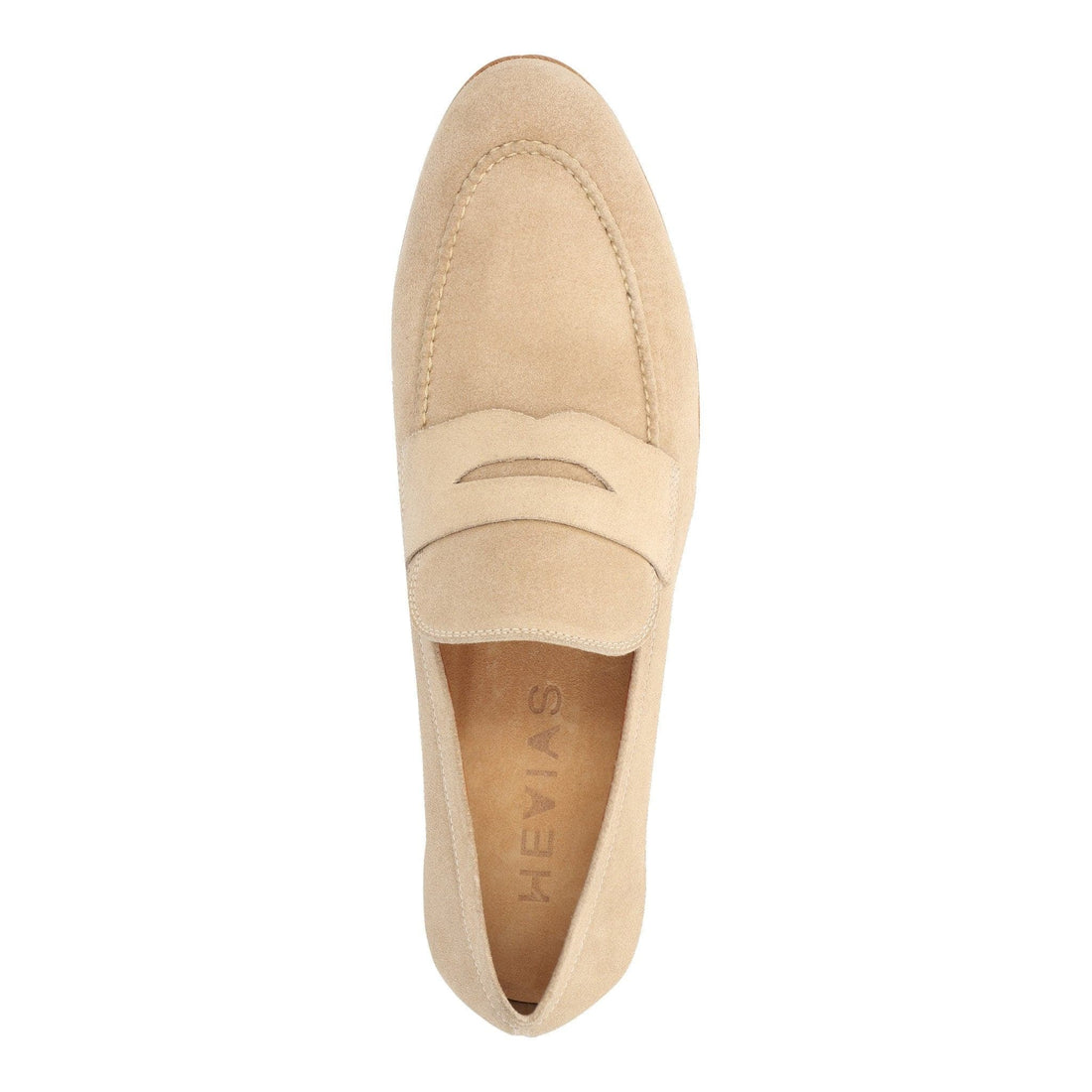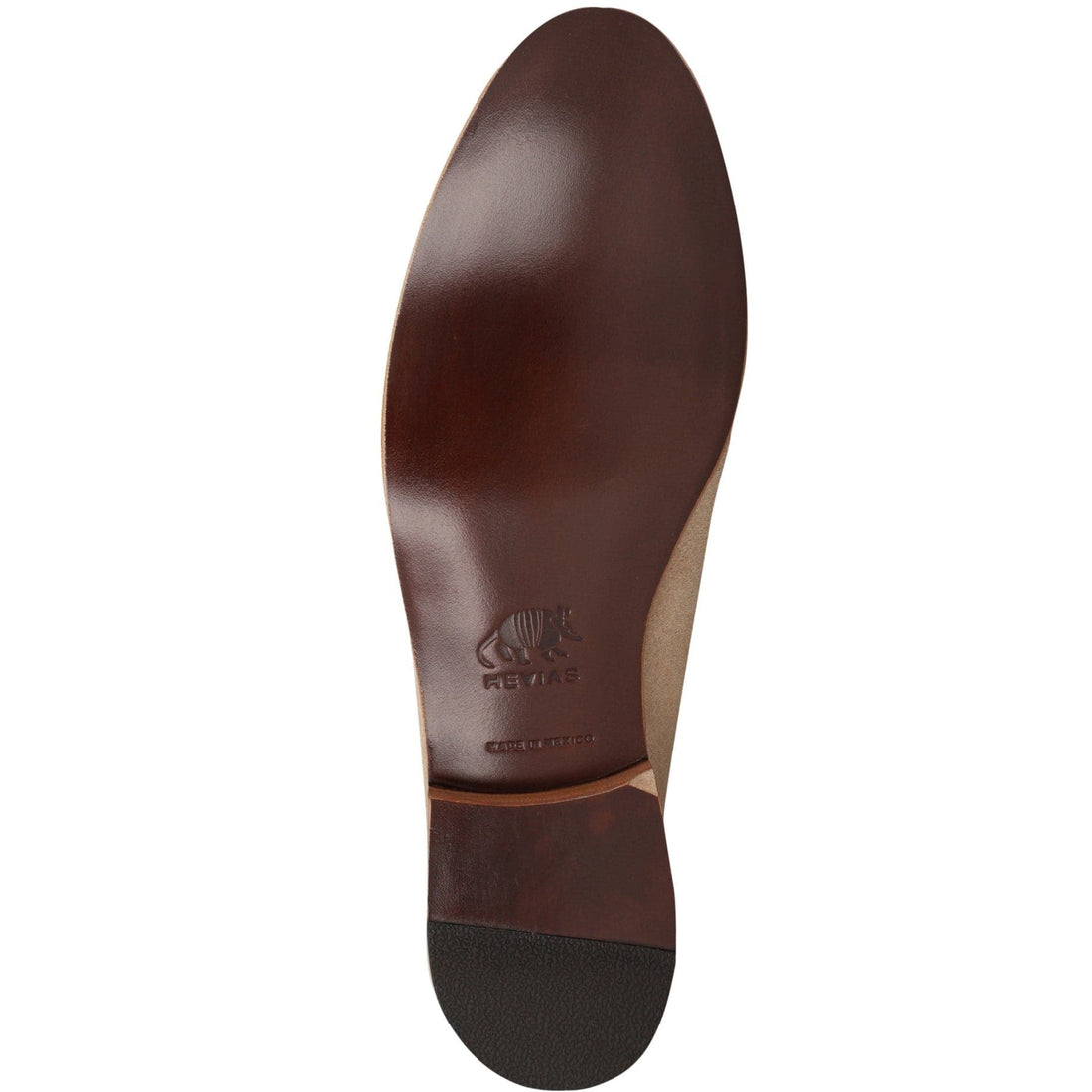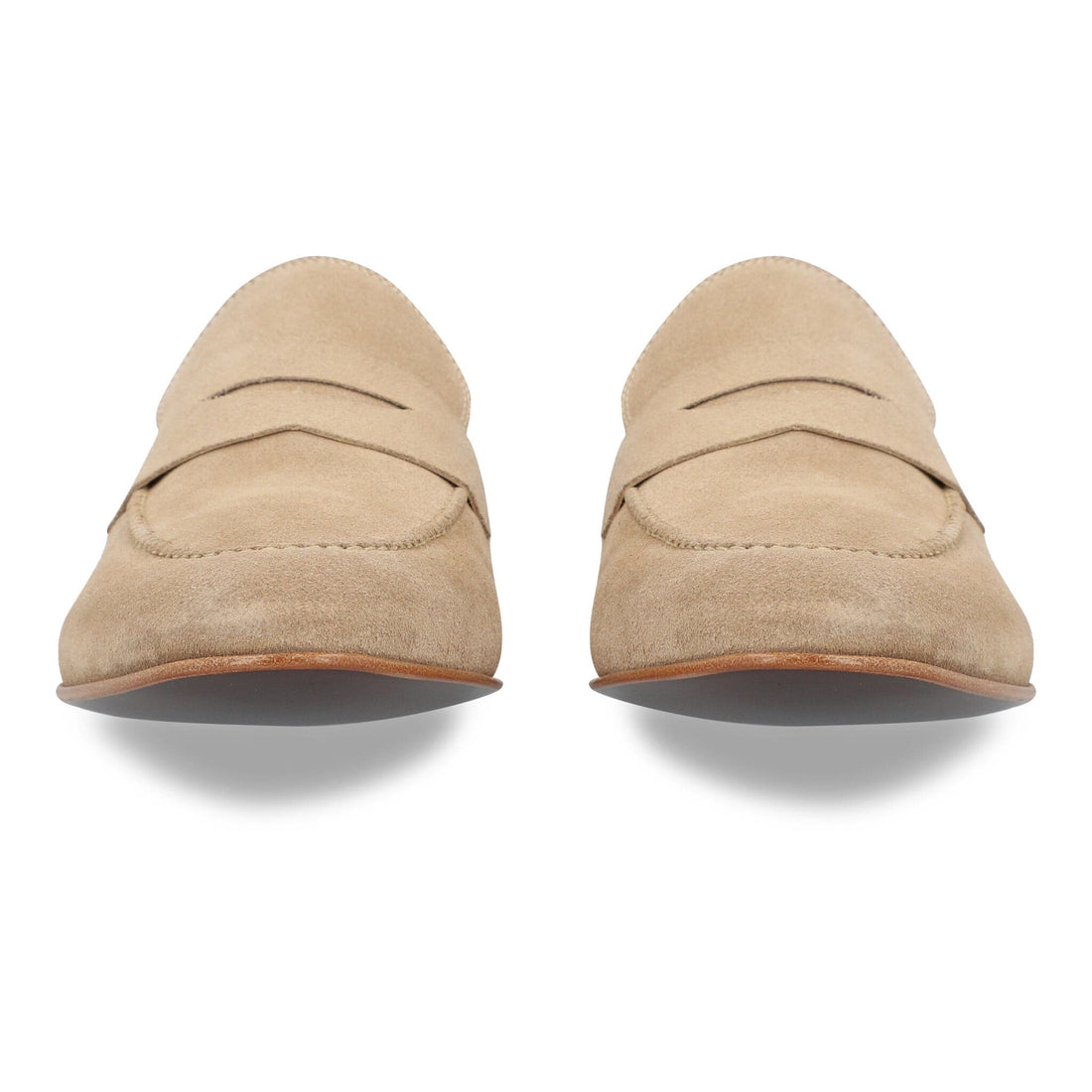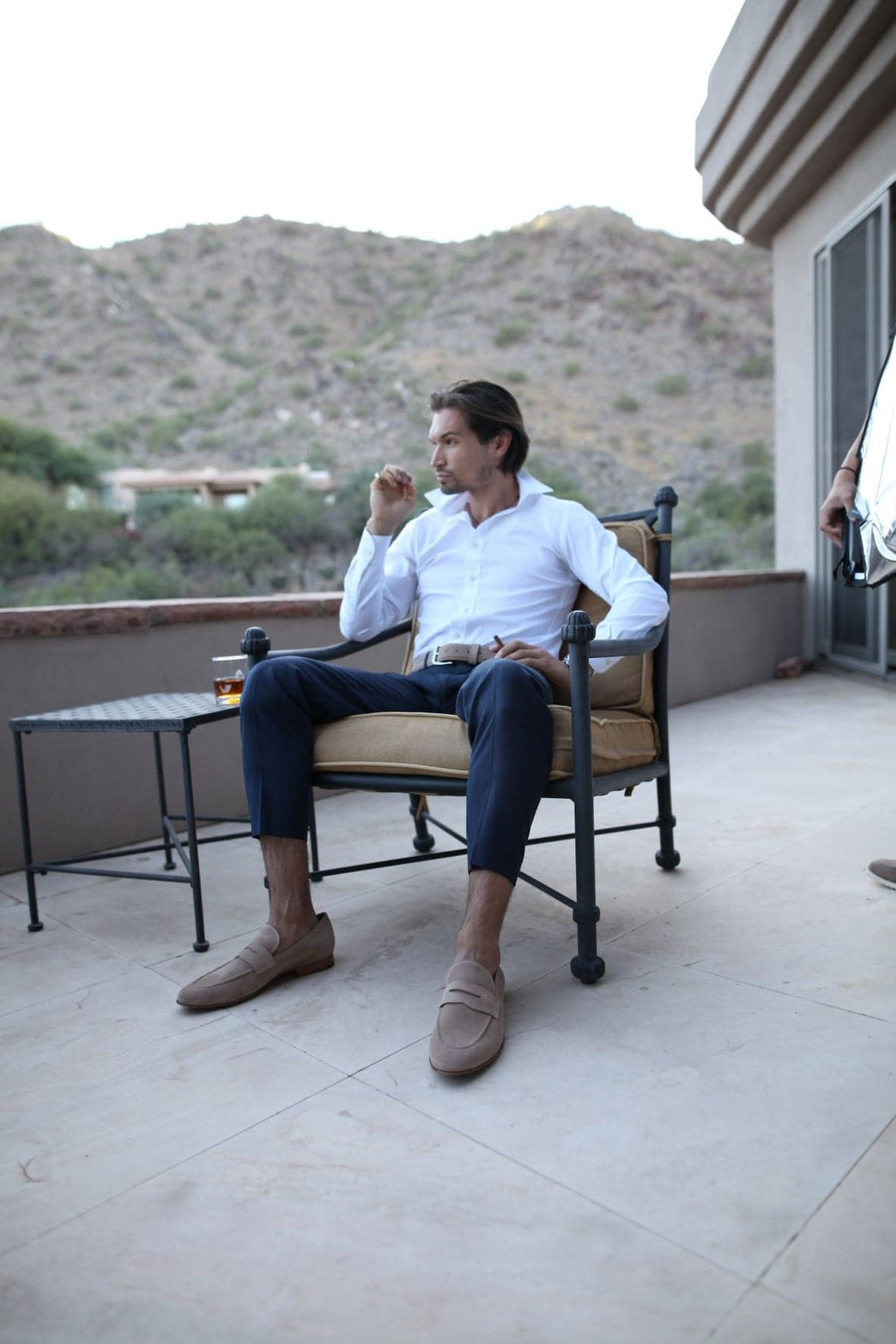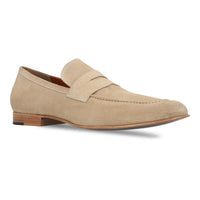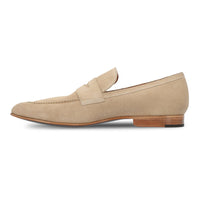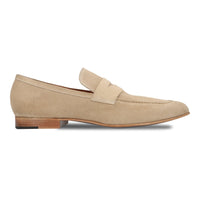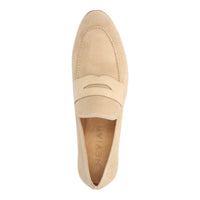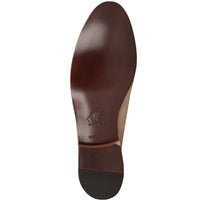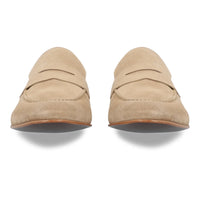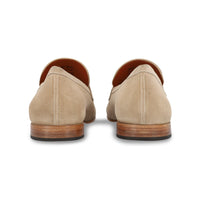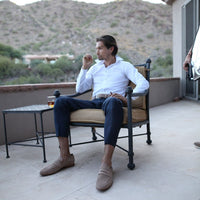 Beach bums. Wall street. World travelers. It doesn't matter who you are or where you're from, if you're a gentleman, this loafer is for you. With a 100% leather sole, combined with a luxurious waterproof suede, and hand-stitched upper, this beautiful product is truly unique.
DETAILS
Construction: Kiowa Construction, hand-sewn on the last.
Shell: Waterproof Suede.
Insole: Cushion lined with natural calfskin suede.
Sole: Veg tan Leather outsole and heel stack with anti-slip rubber cap.
Features: Fits to size. Handcrafted in Mexico.
An elegant approach to the loafer, fitted with a calfskin suede insole with arch support and a durable and flexible Veg tan Leather Outsole.
Customer Support Win
GREAT customer support. Helped me fix my shipping info and my shoes arrived like 2 days later.