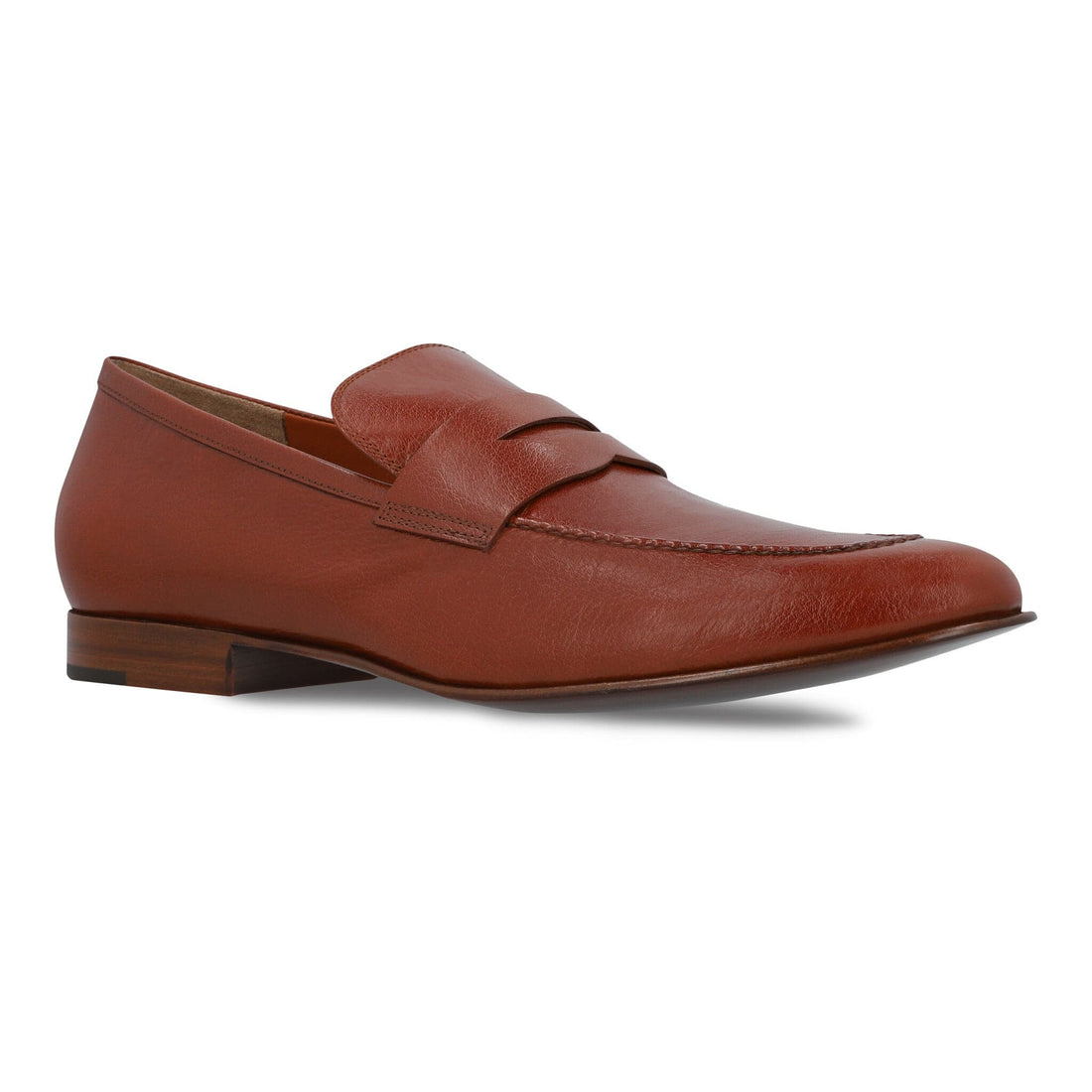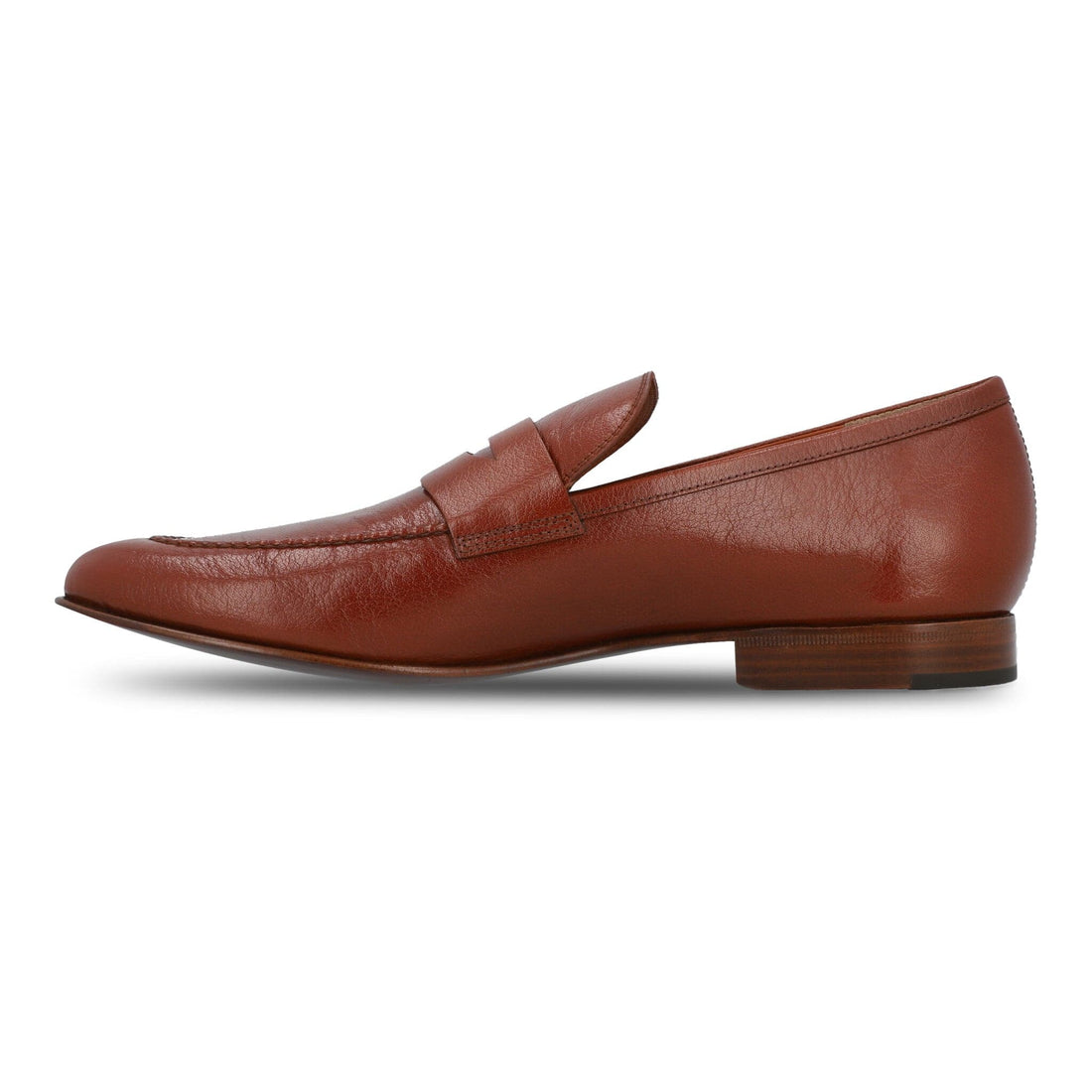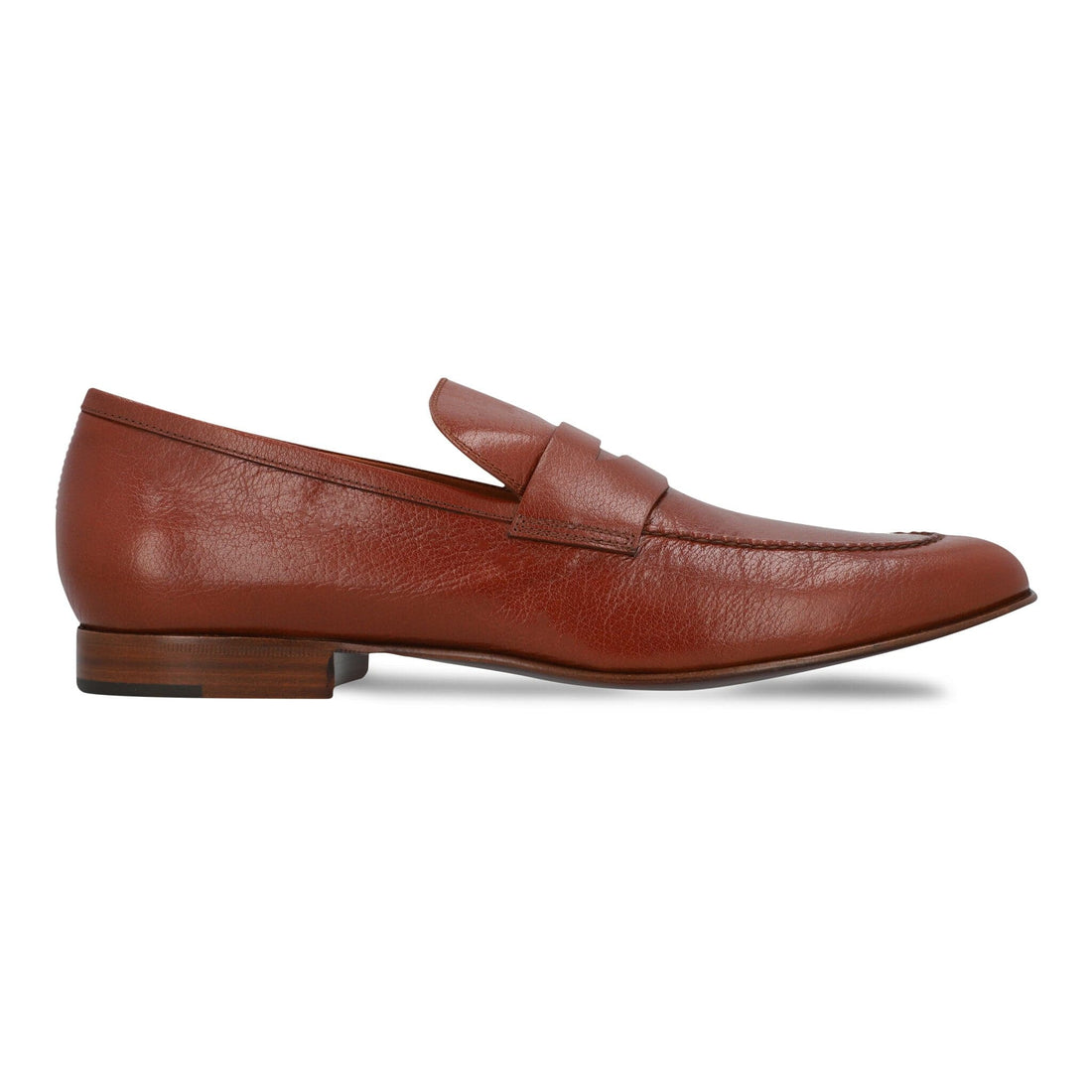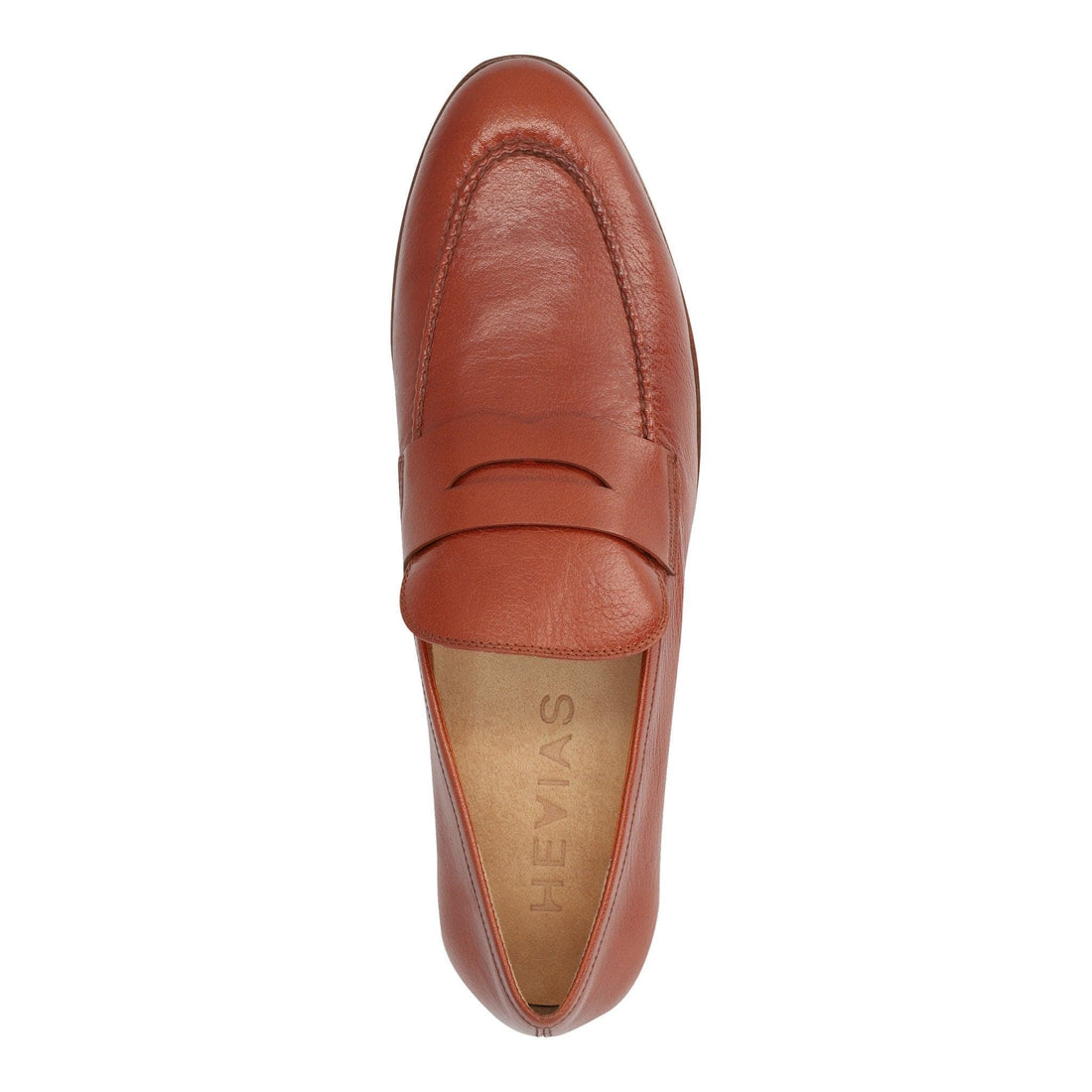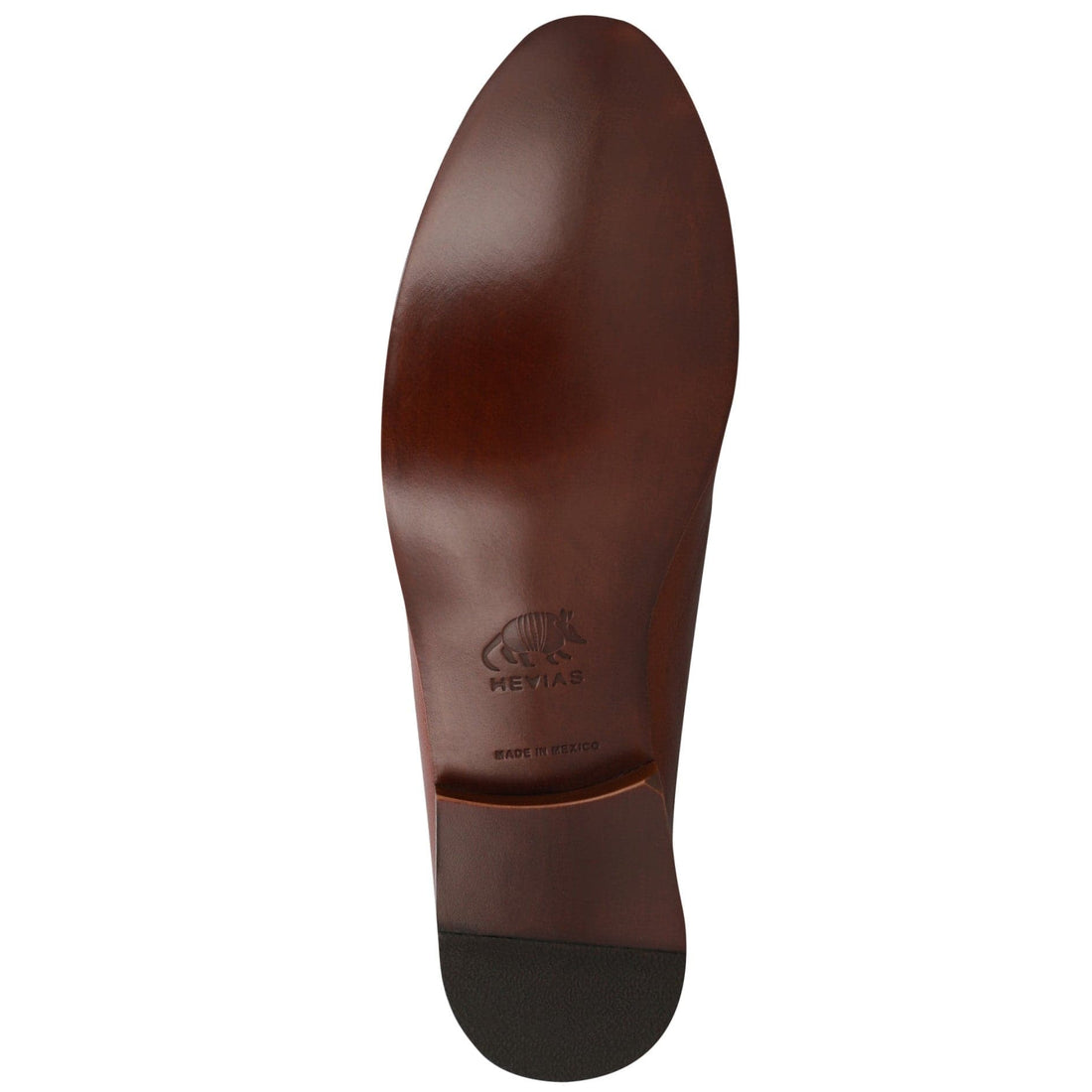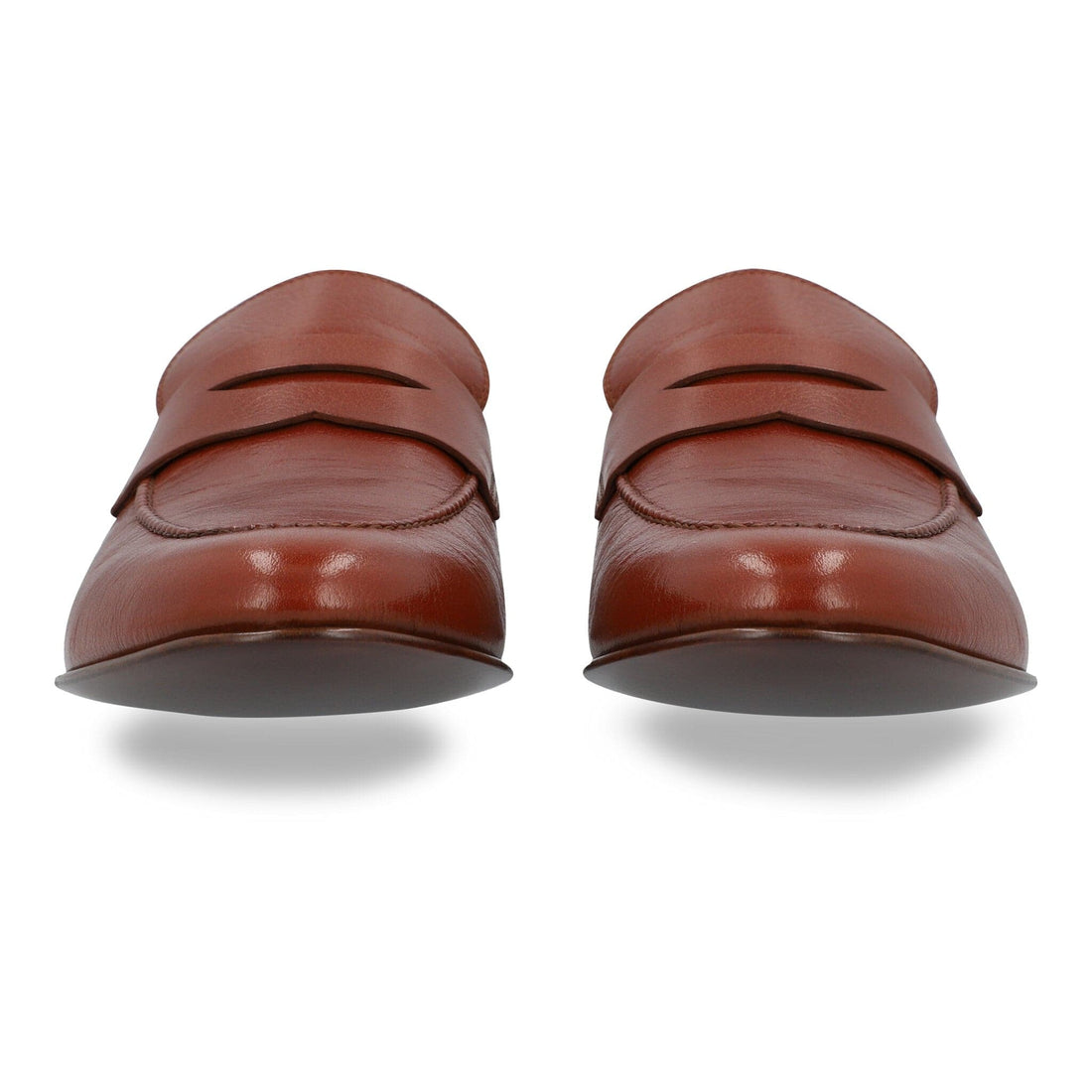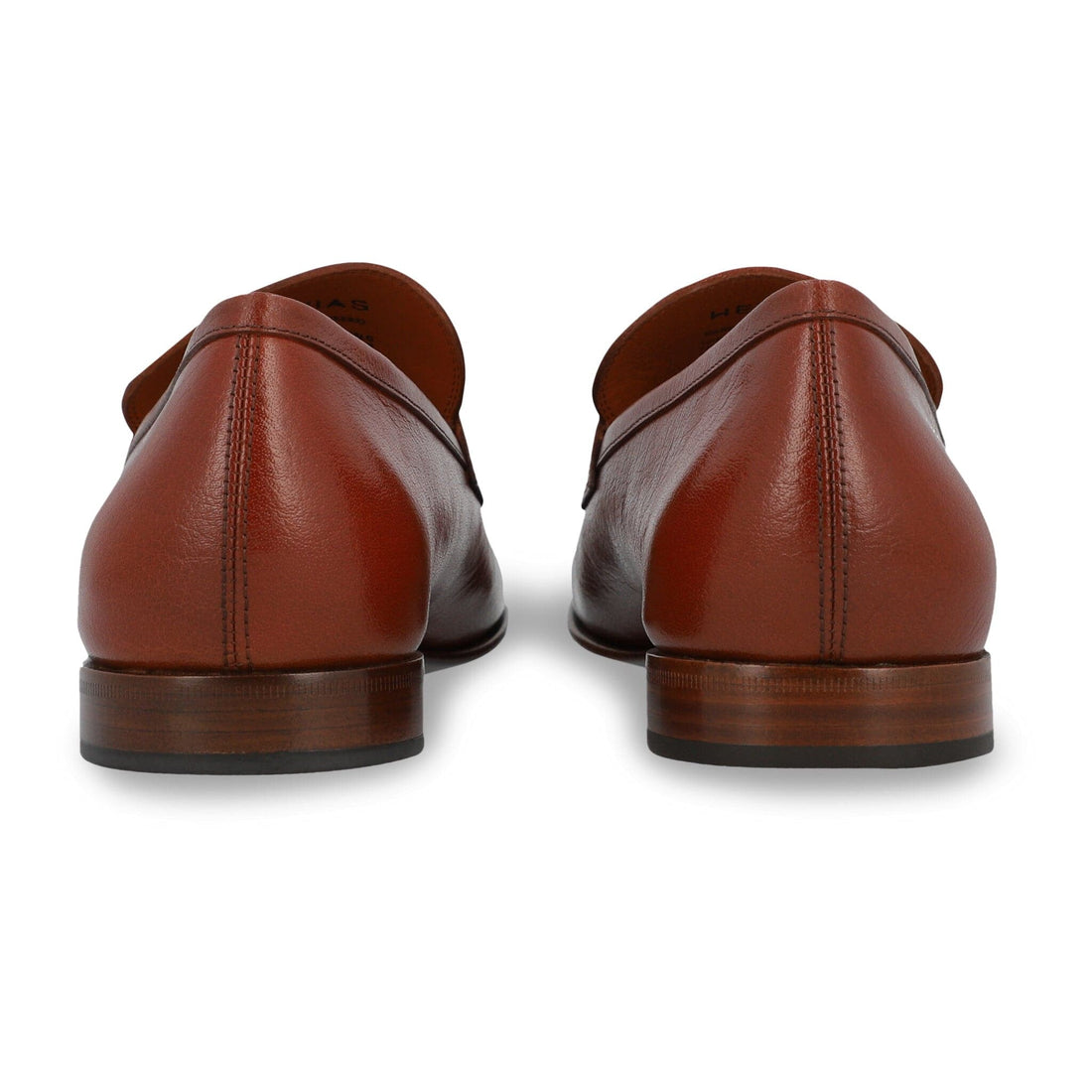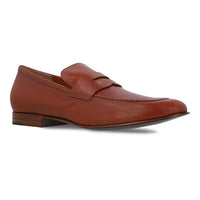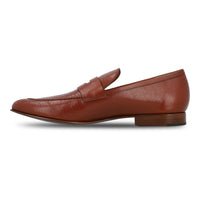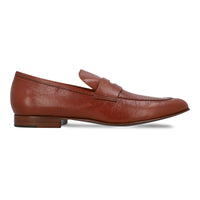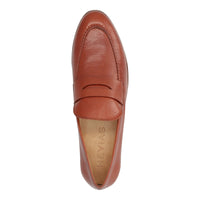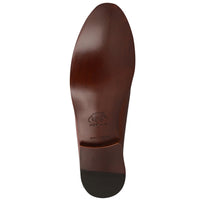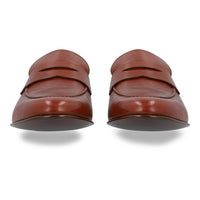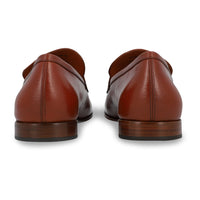 A fresh spin on the classic penny loafer. Made of premium water buffalo leather with exceptional attention to detail. The "upper" and the "lower" portions of this loafer are stitched together using the traditional Kiowa method. The Kiowa method is based on the Native American moccasin construction that has stood the test of time.
 DETAILS
Construction: Kiowa Construction, hand-sewn on the last.

Shell: Genuine Water Buffalo leather.
Insole: Footbed Cushion lined with natural calfskin suede.
Sole: Veg tan Leather outsole and heel stack with anti-slip rubber cap.
Features: Fits to size. Handcrafted in Mexico.
An elegant approach to the loafer, fitted with a calfskin suede insole with arch support and a durable and flexible Veg tan Leather Outsole.
Perf Gift for Hubby
My husband is in love with these and has 3 colors now LOL
The Banker Loafers are amazing!
This pair Hevias Banker loafers is awesome 👏🏻 super versatile and elegant. Hevias shoes are handcrafted and timeless. Every detail counts! Check them out!!