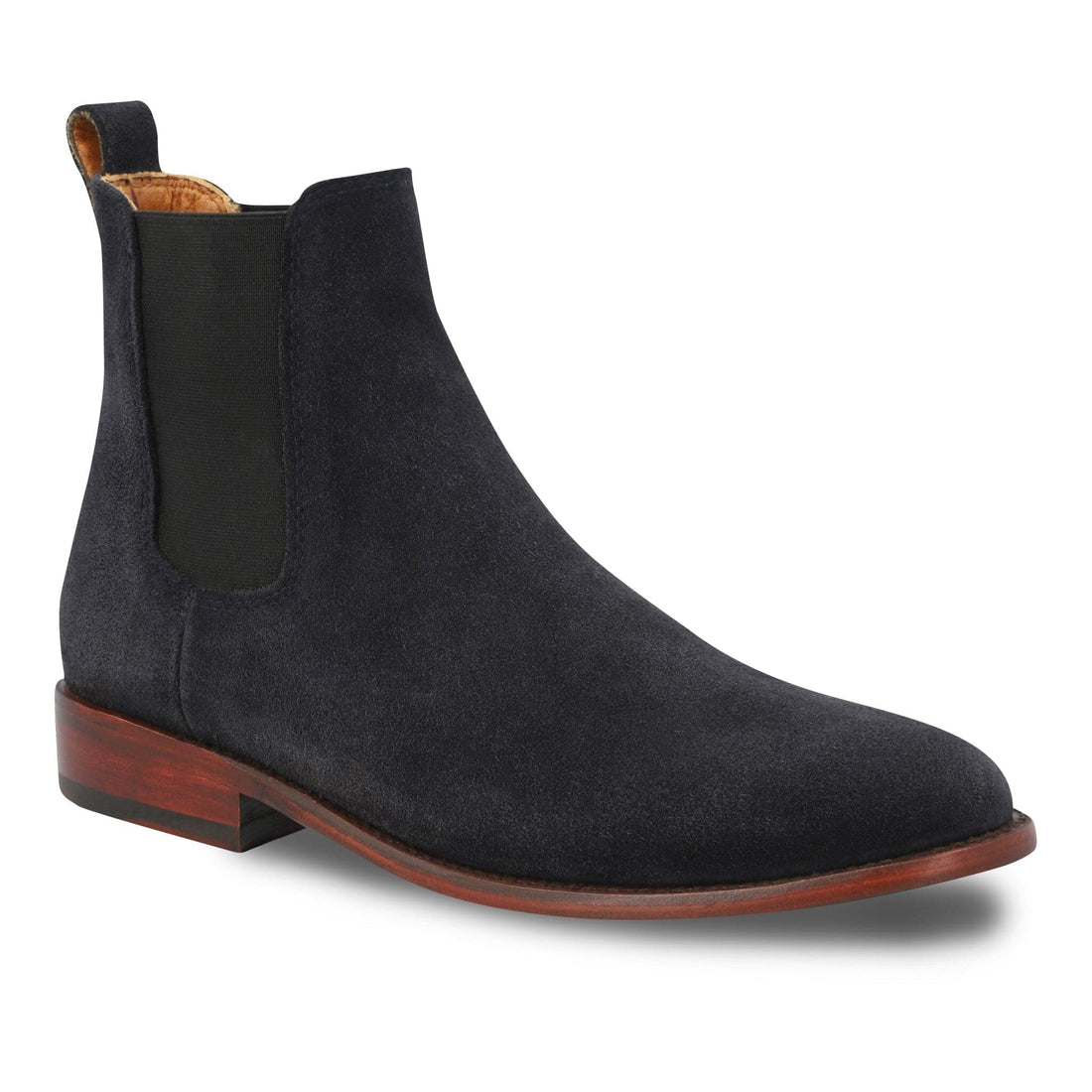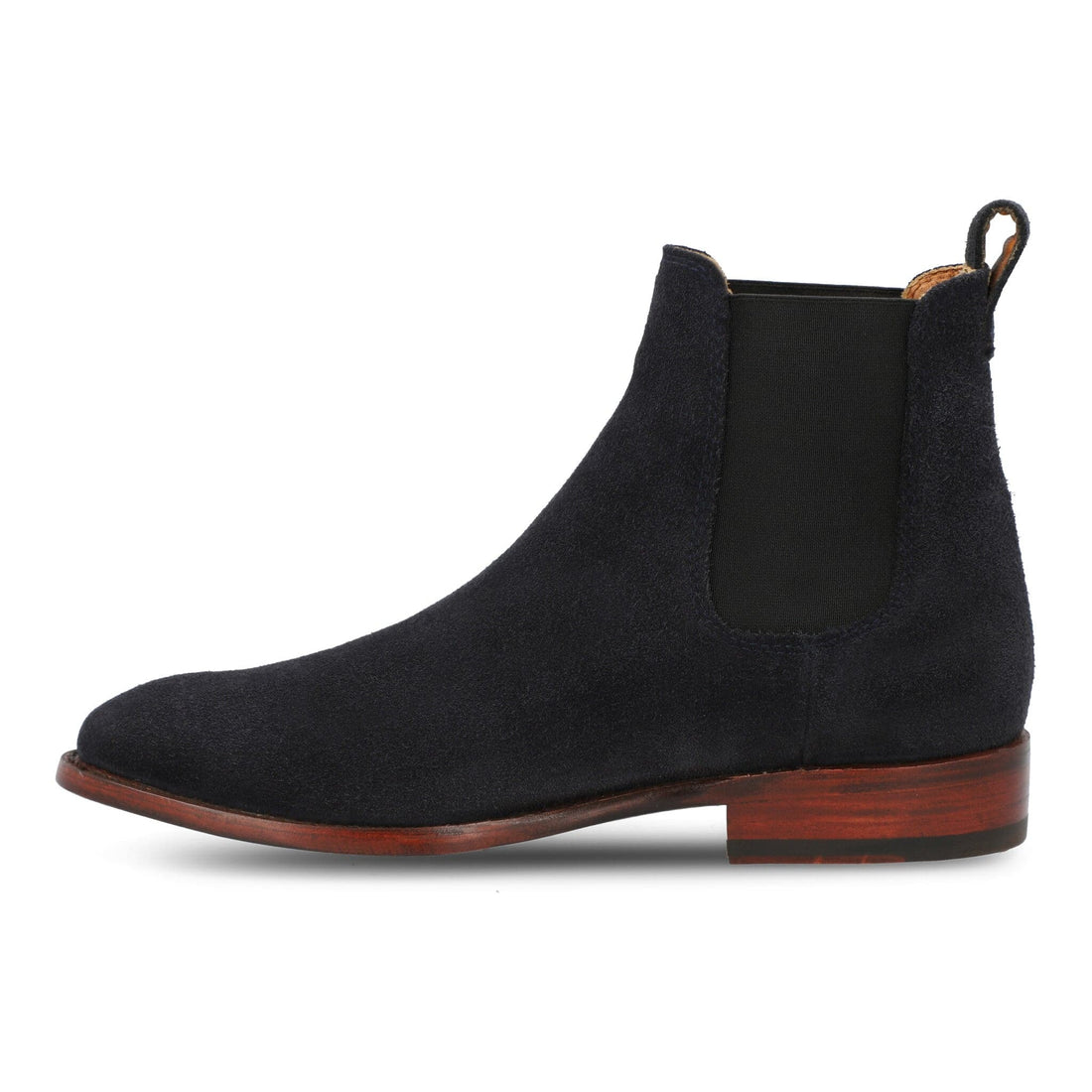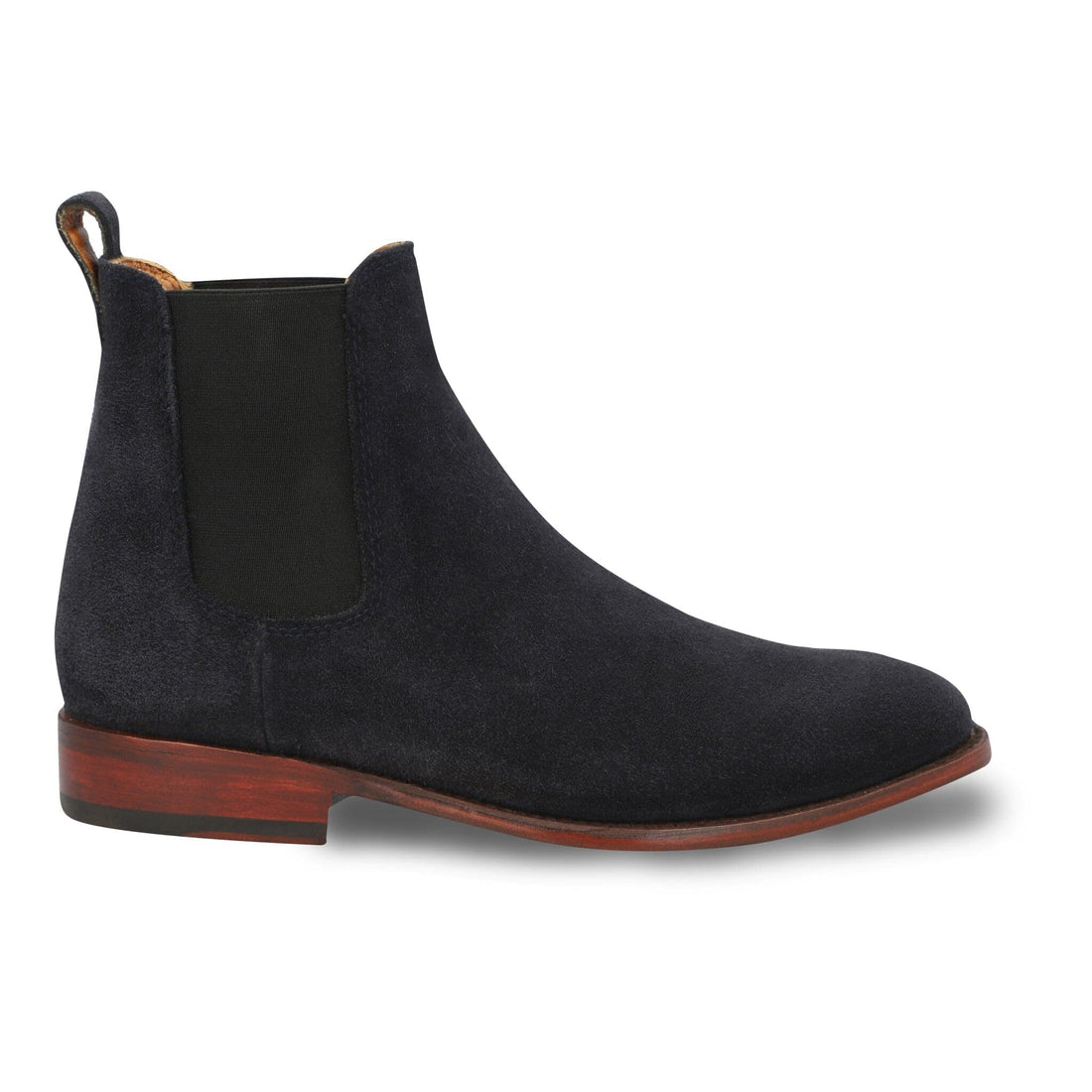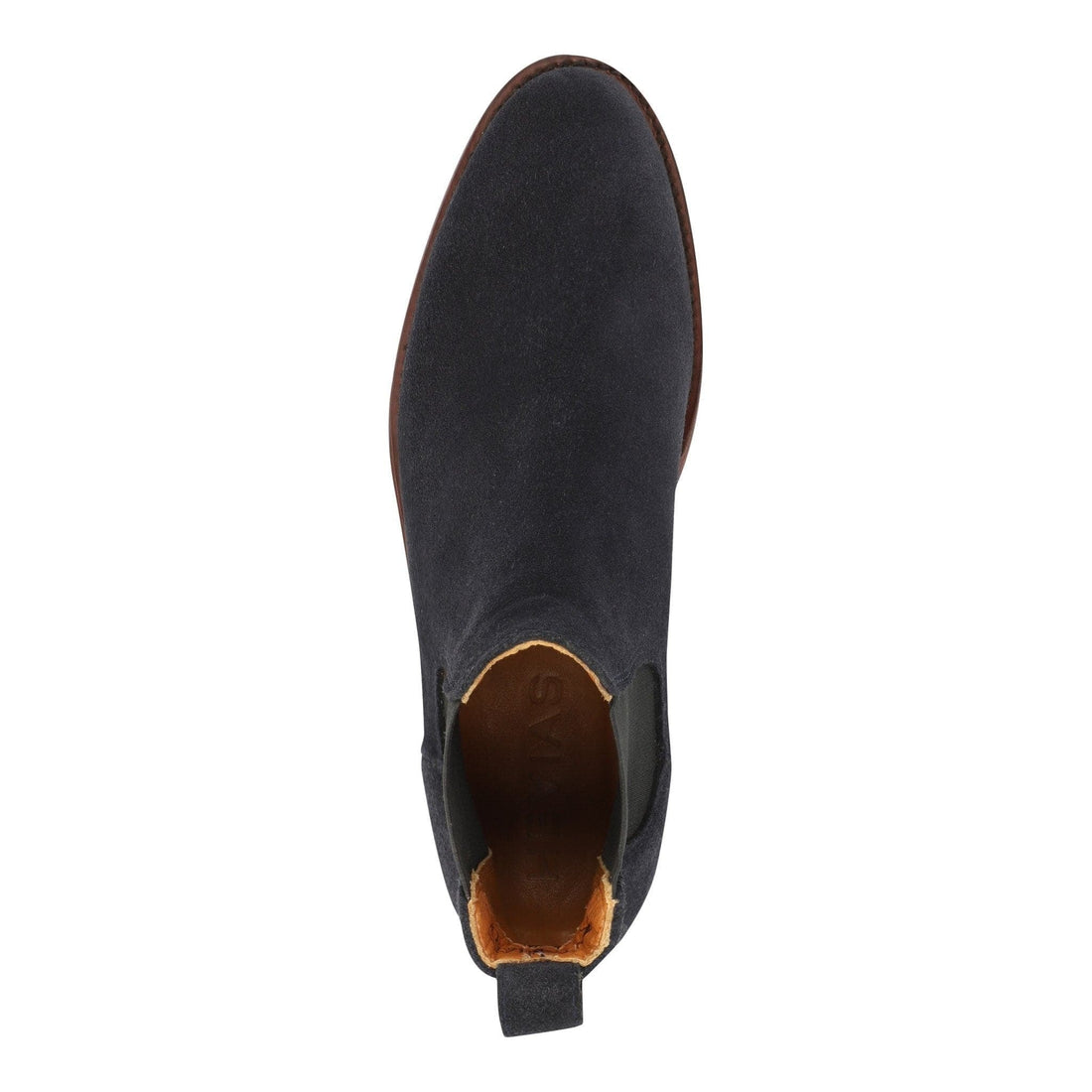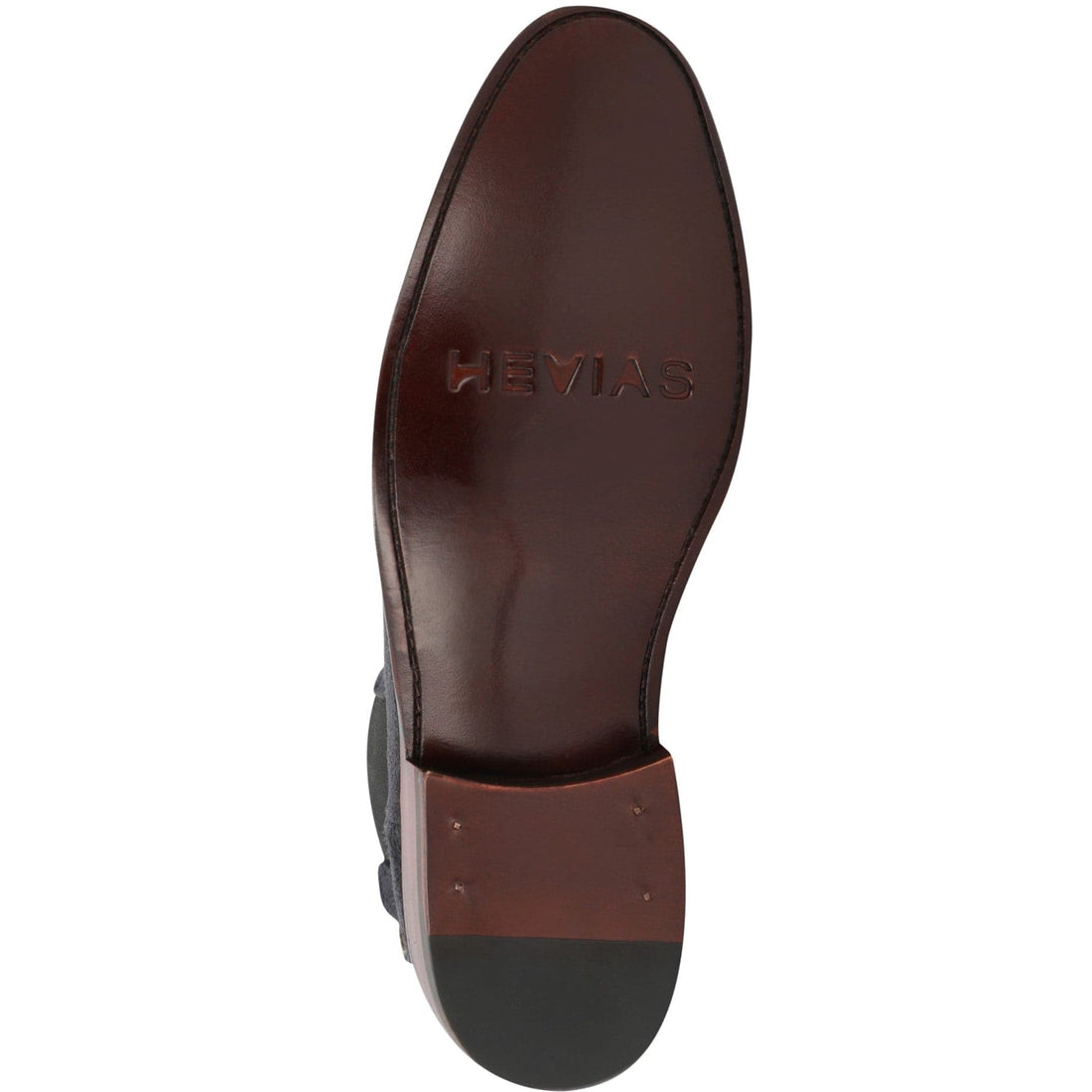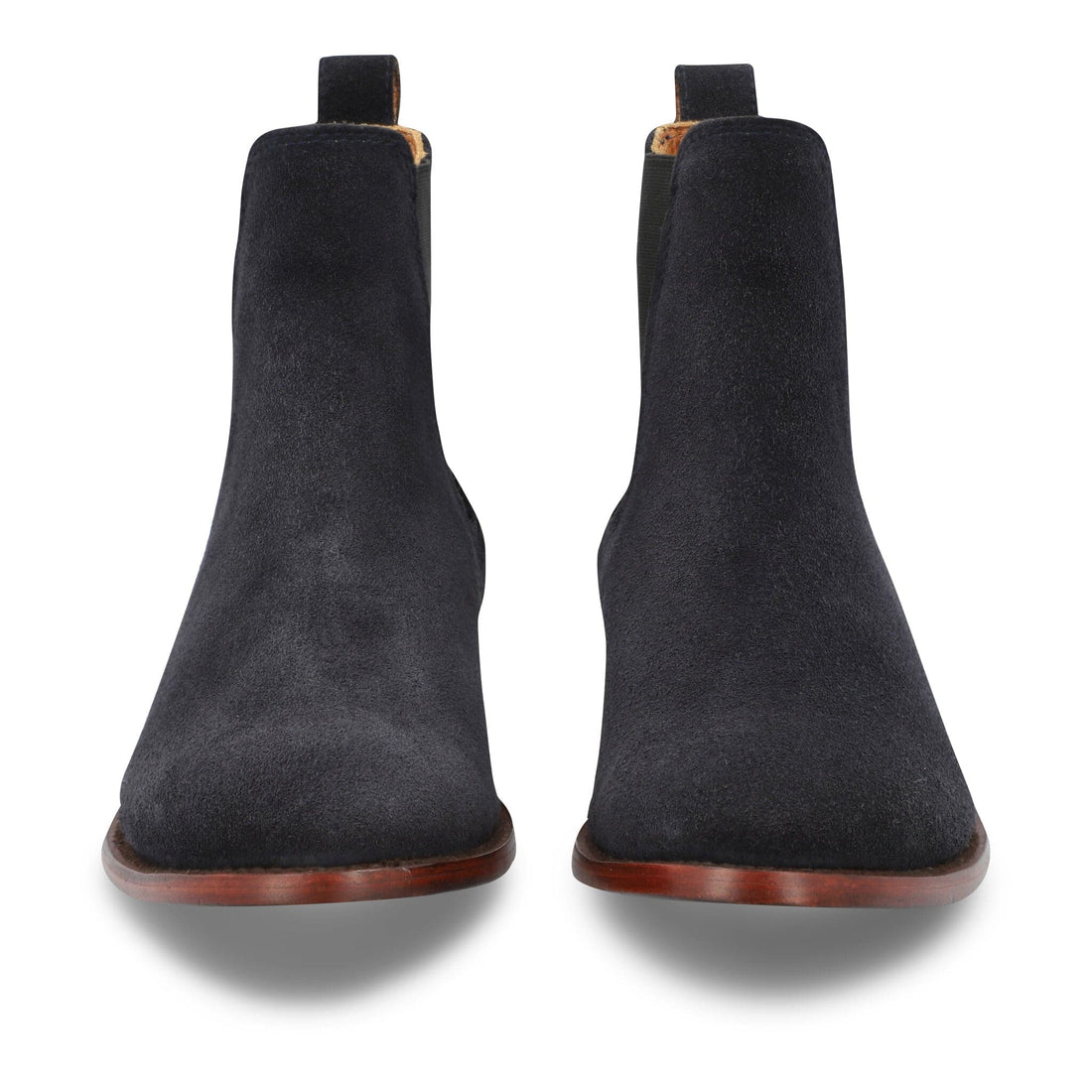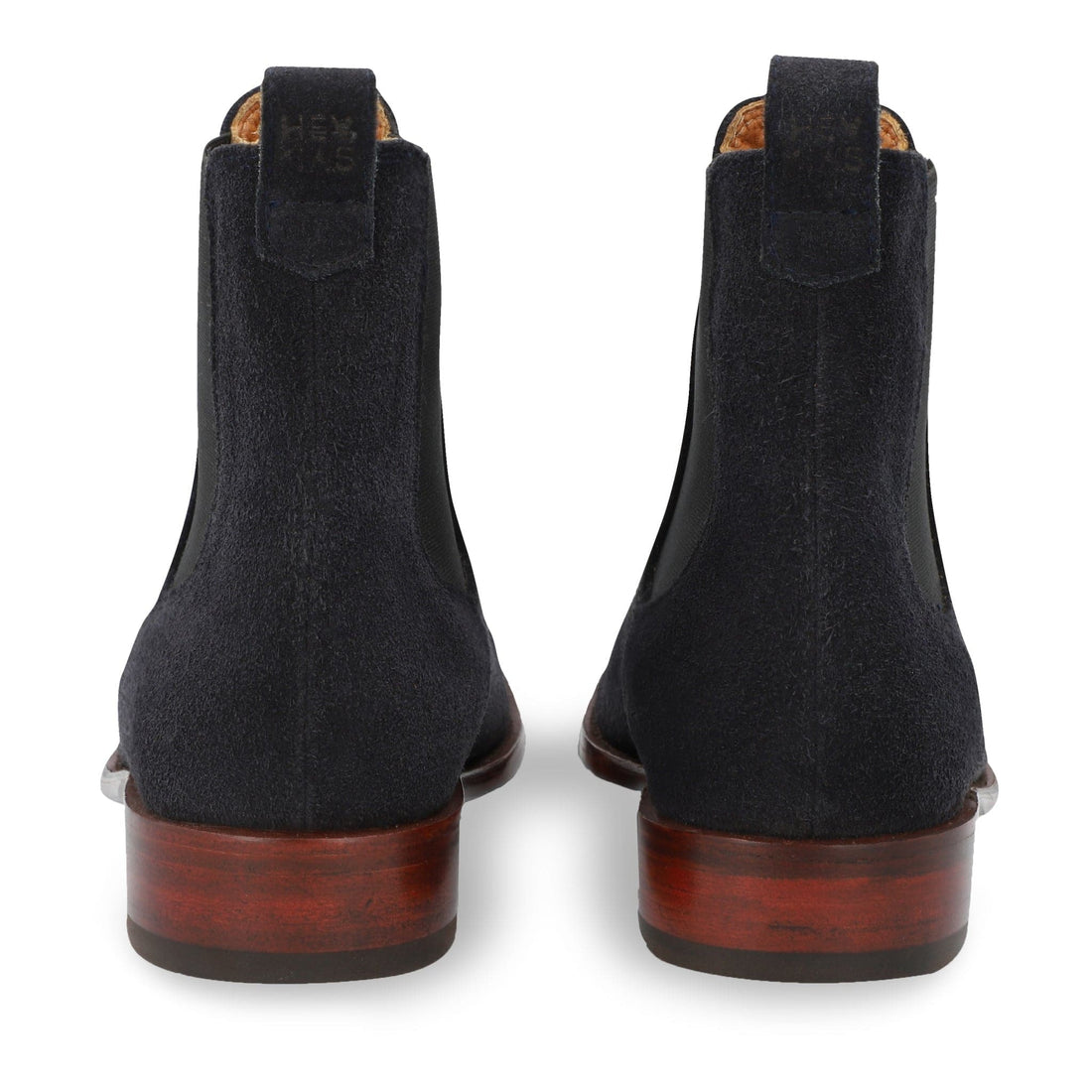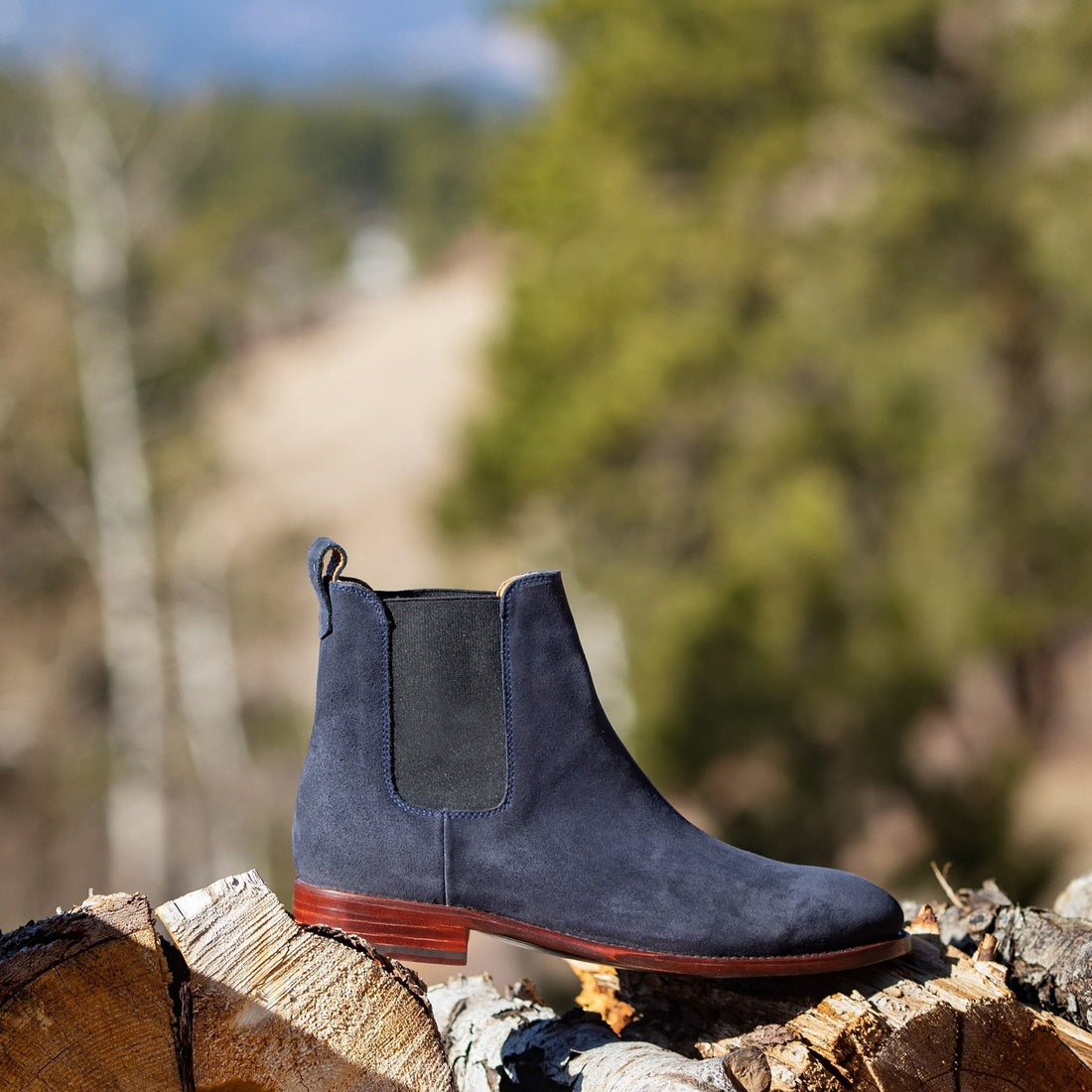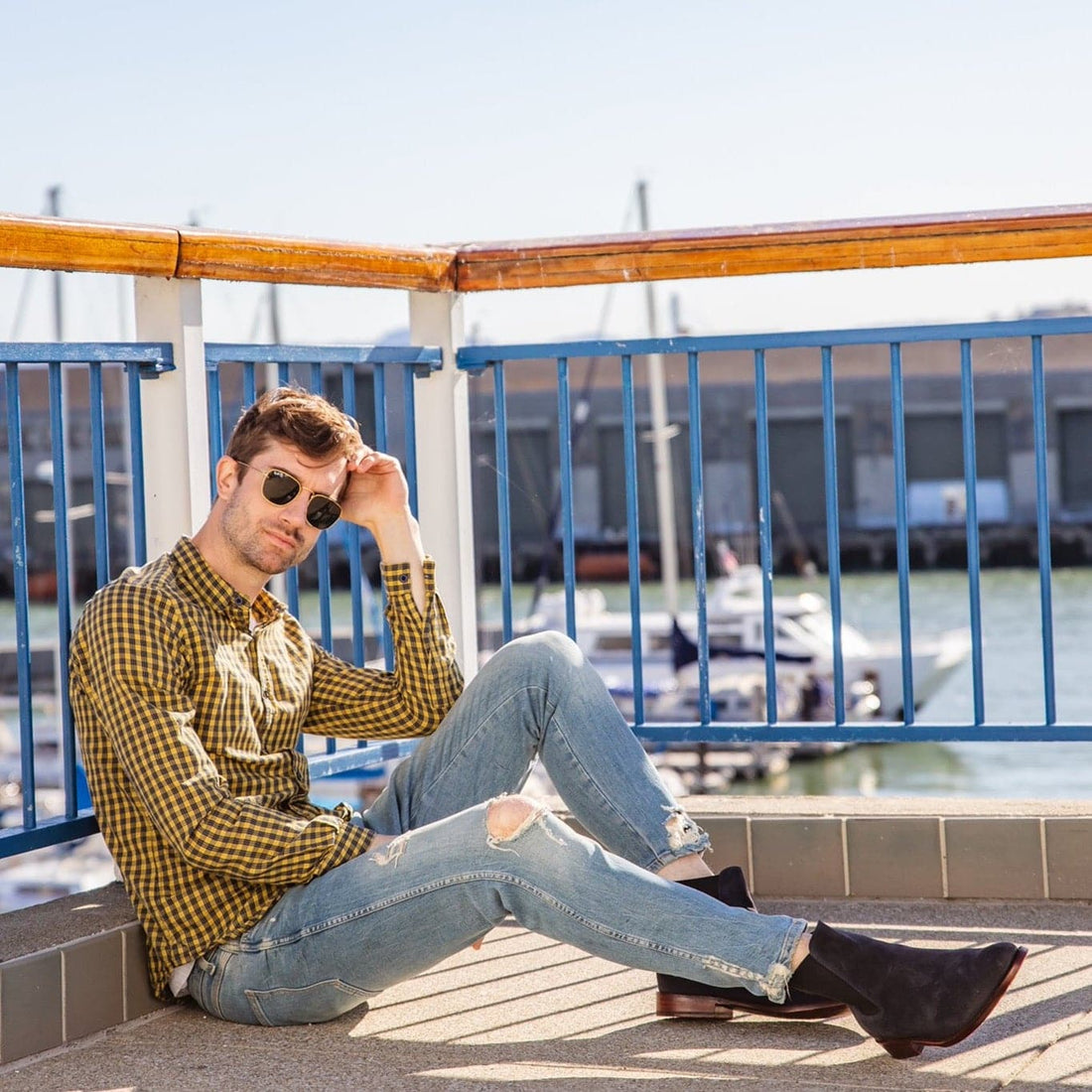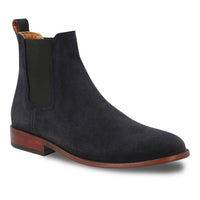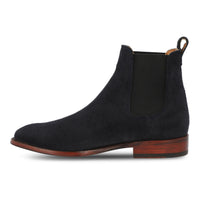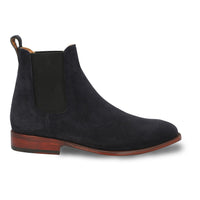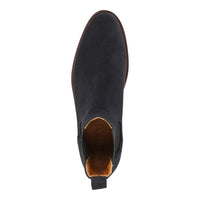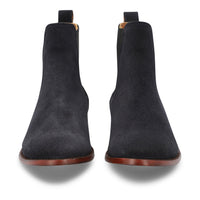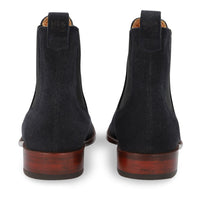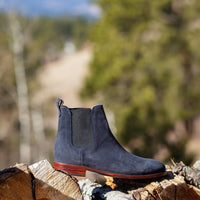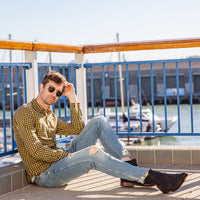 Head in the clouds, feet on terra firma, and up for whatever life brings you, from the casual stroll to the serious side hustle. Mix it up in The Dreamer, our waterproof suede Chelsea that was built to shrug off the elements and keep your swag. Available in both indigo & concrete, this boot is rugged comfort- and handsome versatility.
DETAILS
Construction: Goodyear Welt.
Shell: Veg tan Calfskin leather.
Liner: Soft Calfskin lining.
Midsole: Full 3mm PORON & leather midsole with stitched rib. Cork Cushioning for high impact.
Sole: Leather outsole & full veg tan leather heel stack with rubber cap.
Features: Sustainable 100% Organic Heel Counter and Toe Cap Reinforcements made with rice seed shells, fits true to size, resole-able just take it to your trusted Cobbler.
Free Shipping
Kept looking for shipping pricing and it's free thanks!