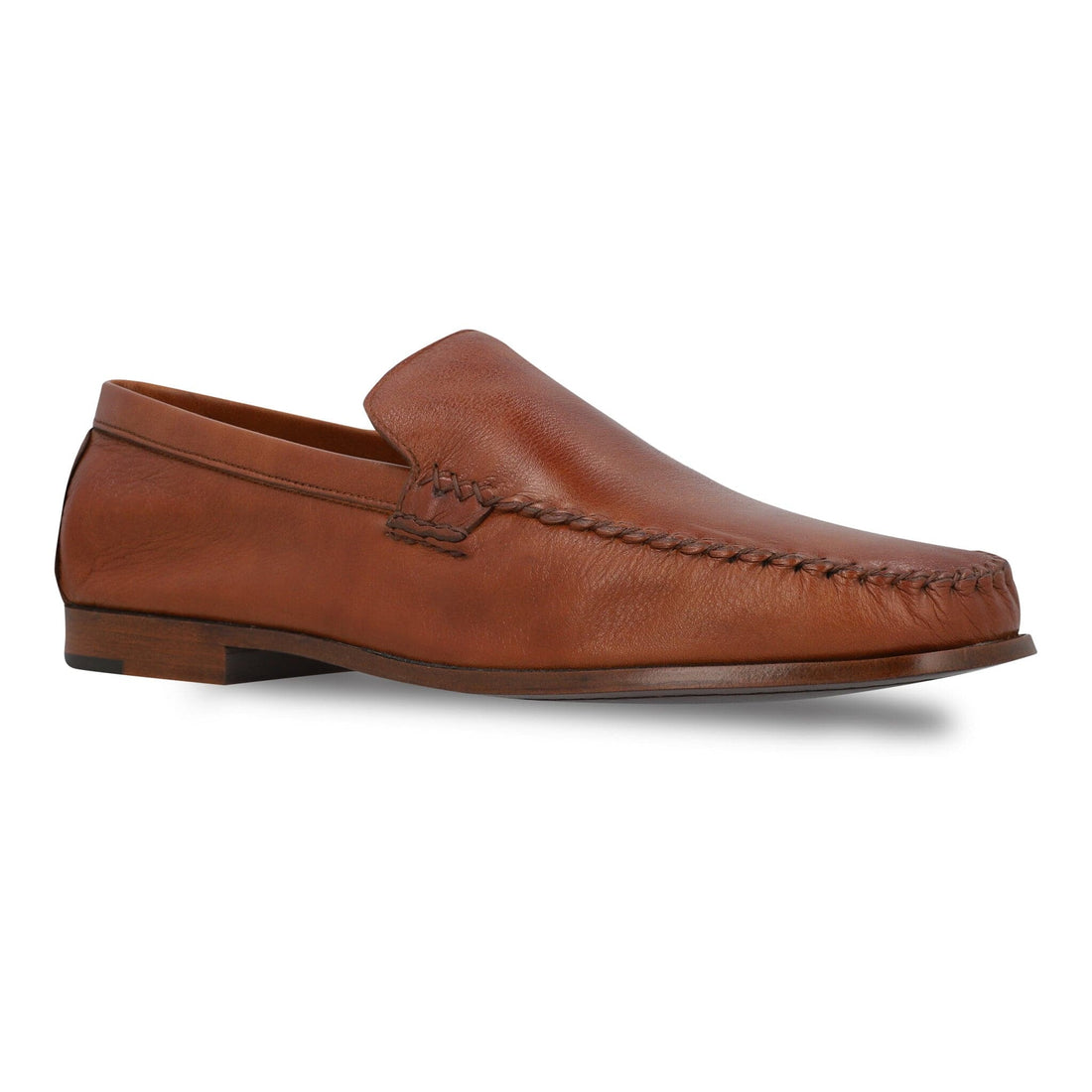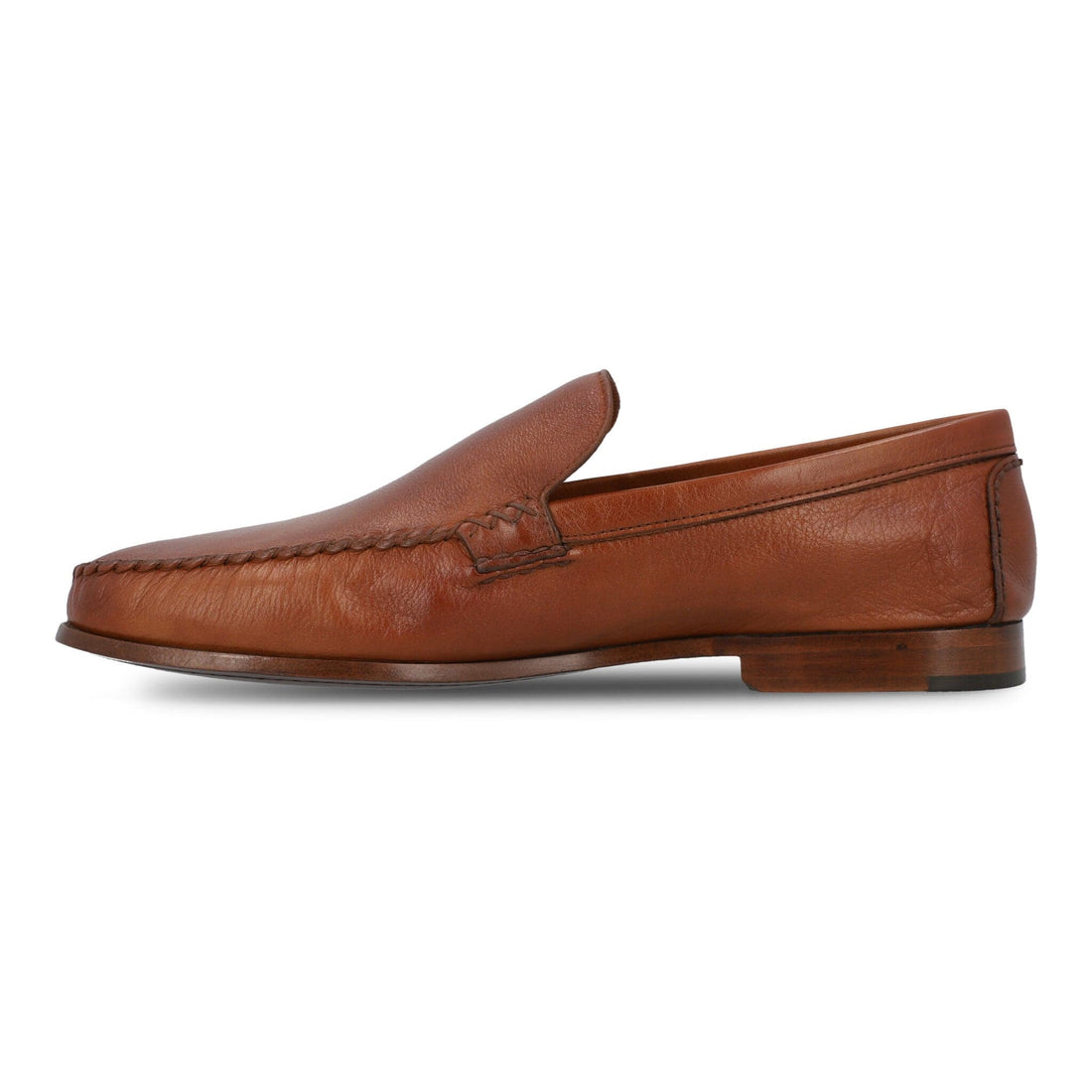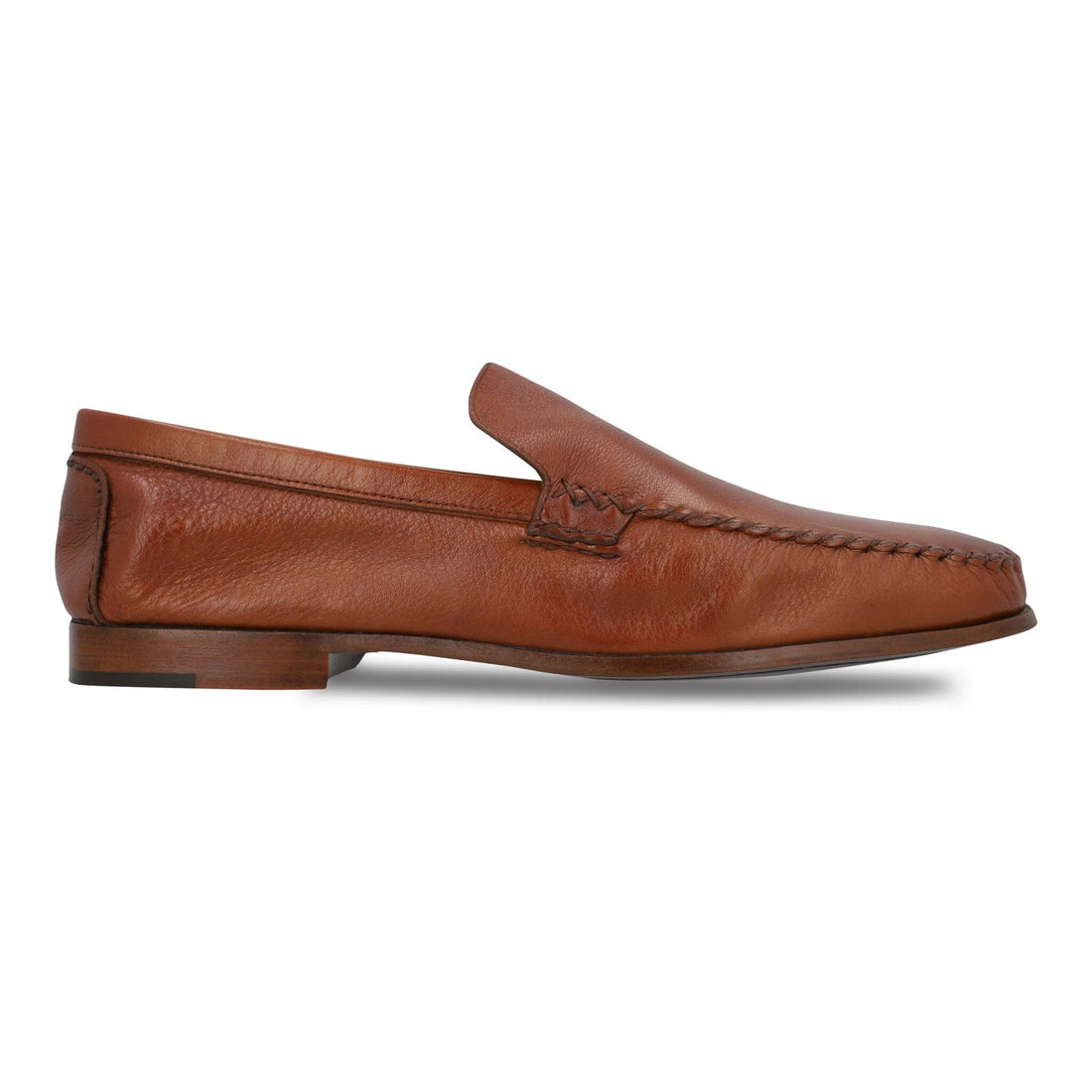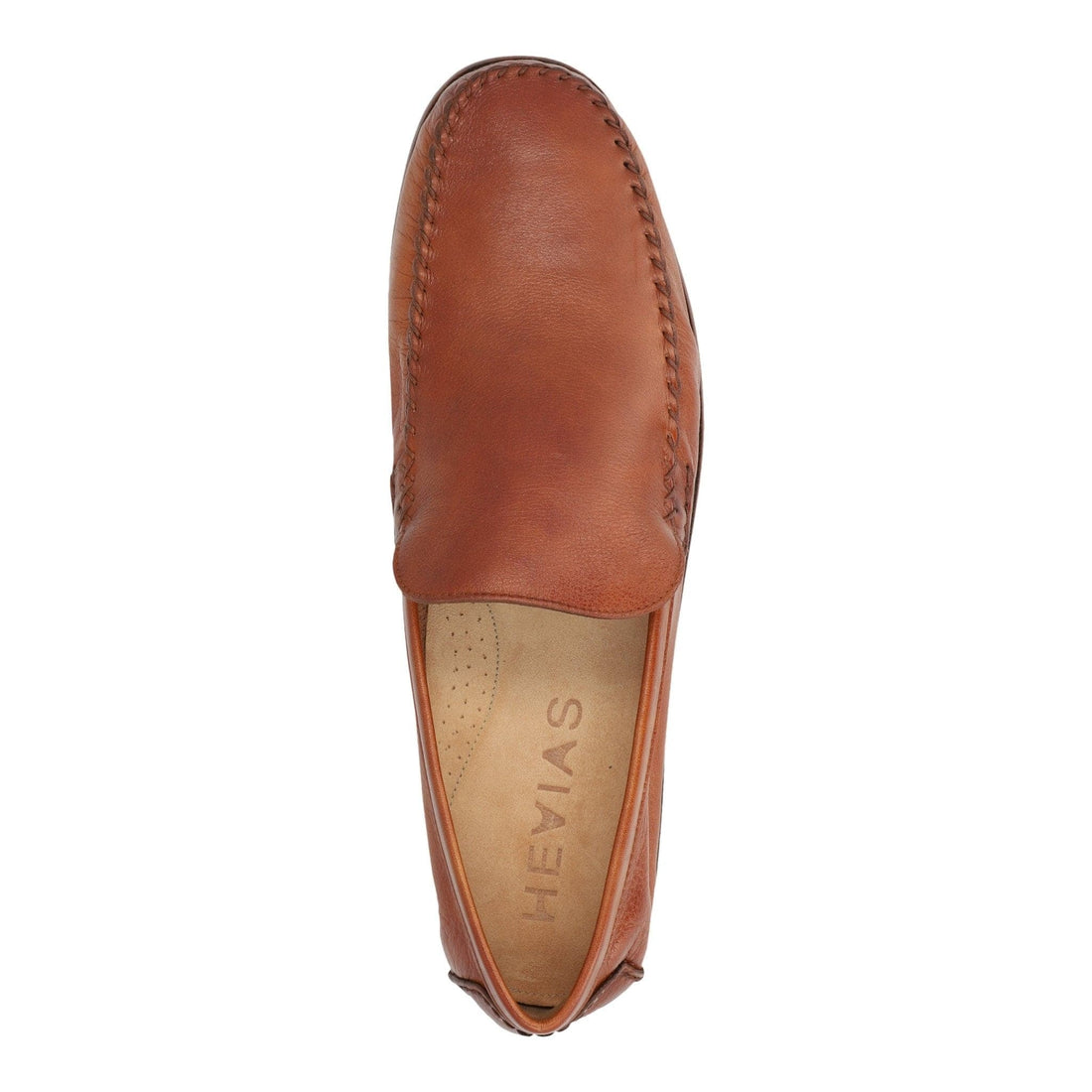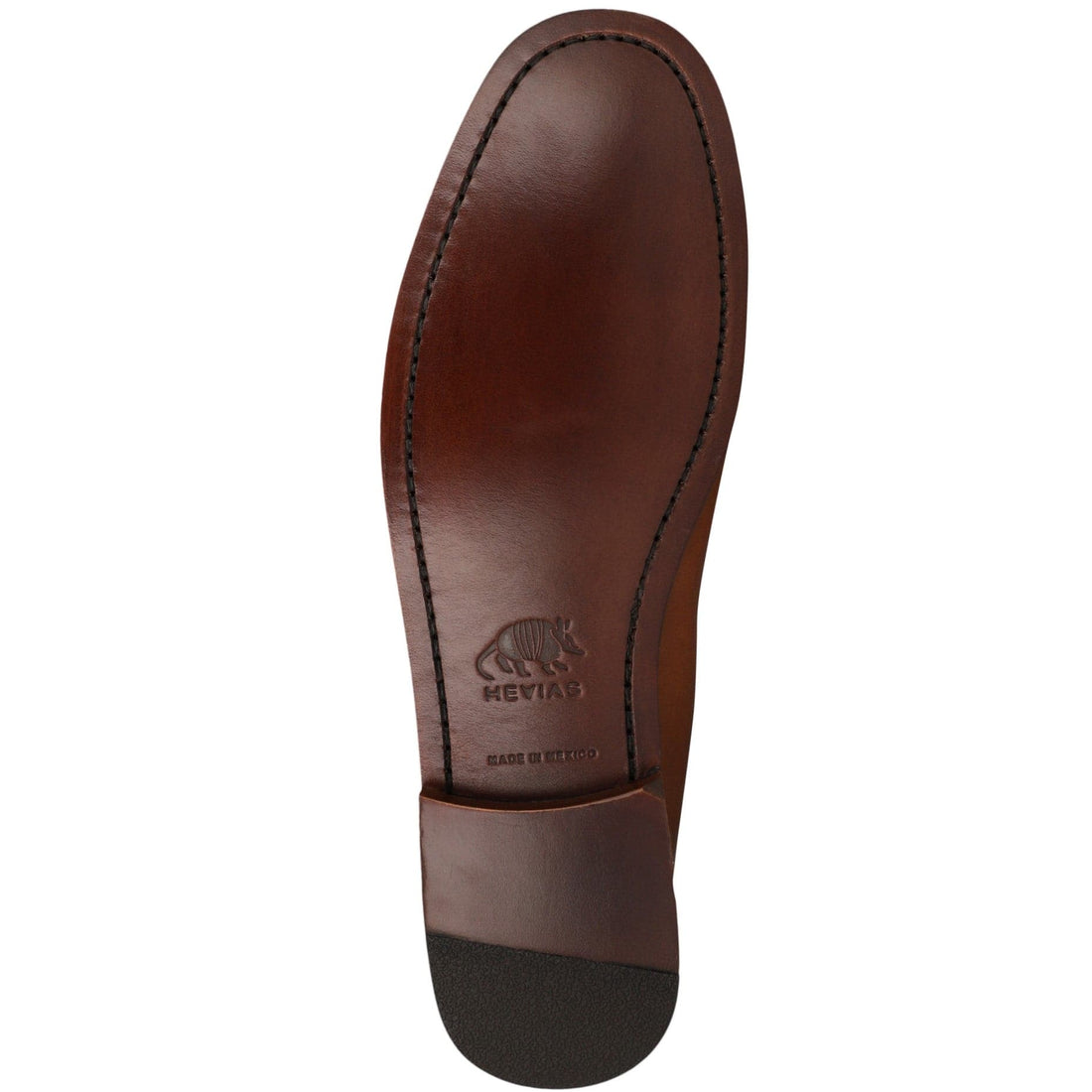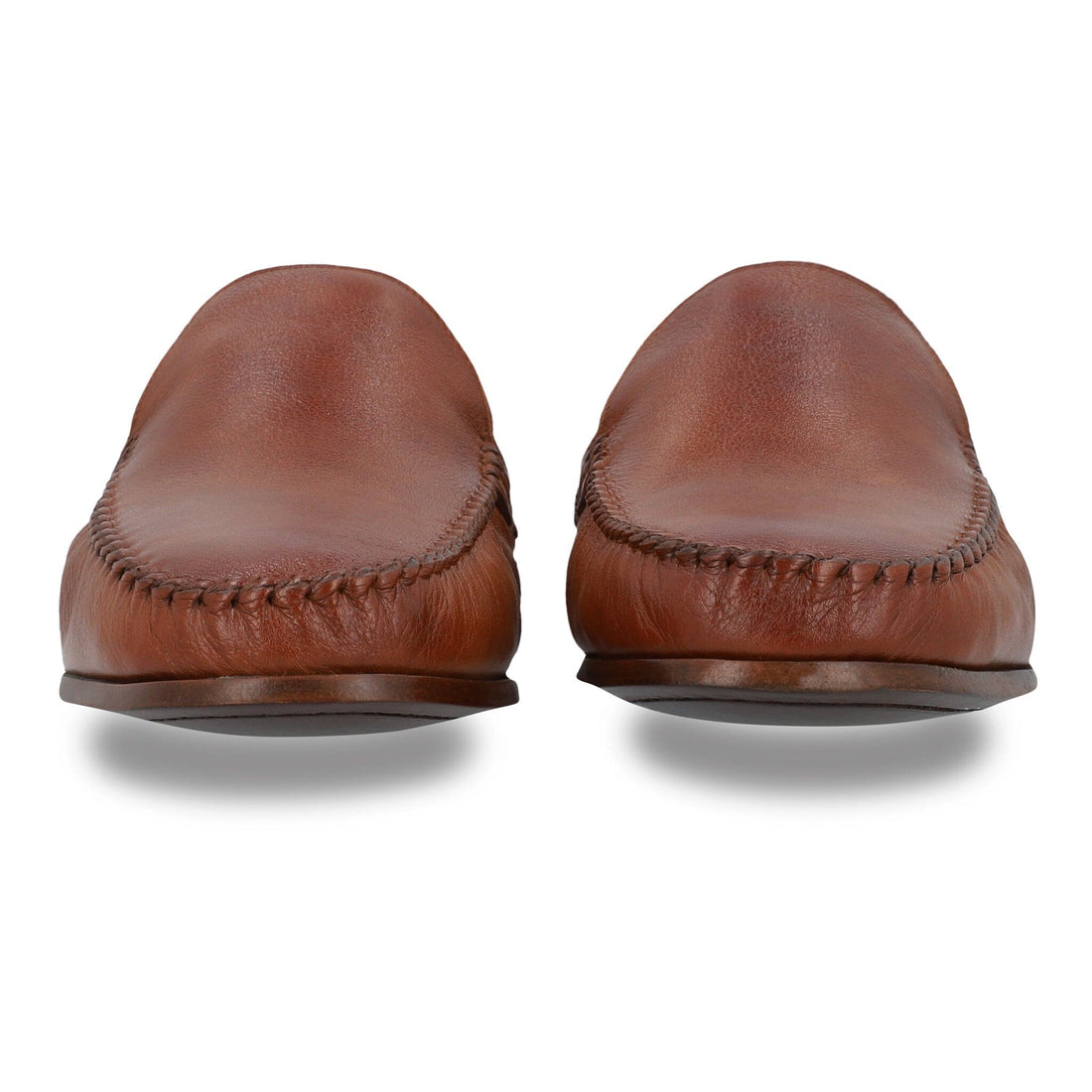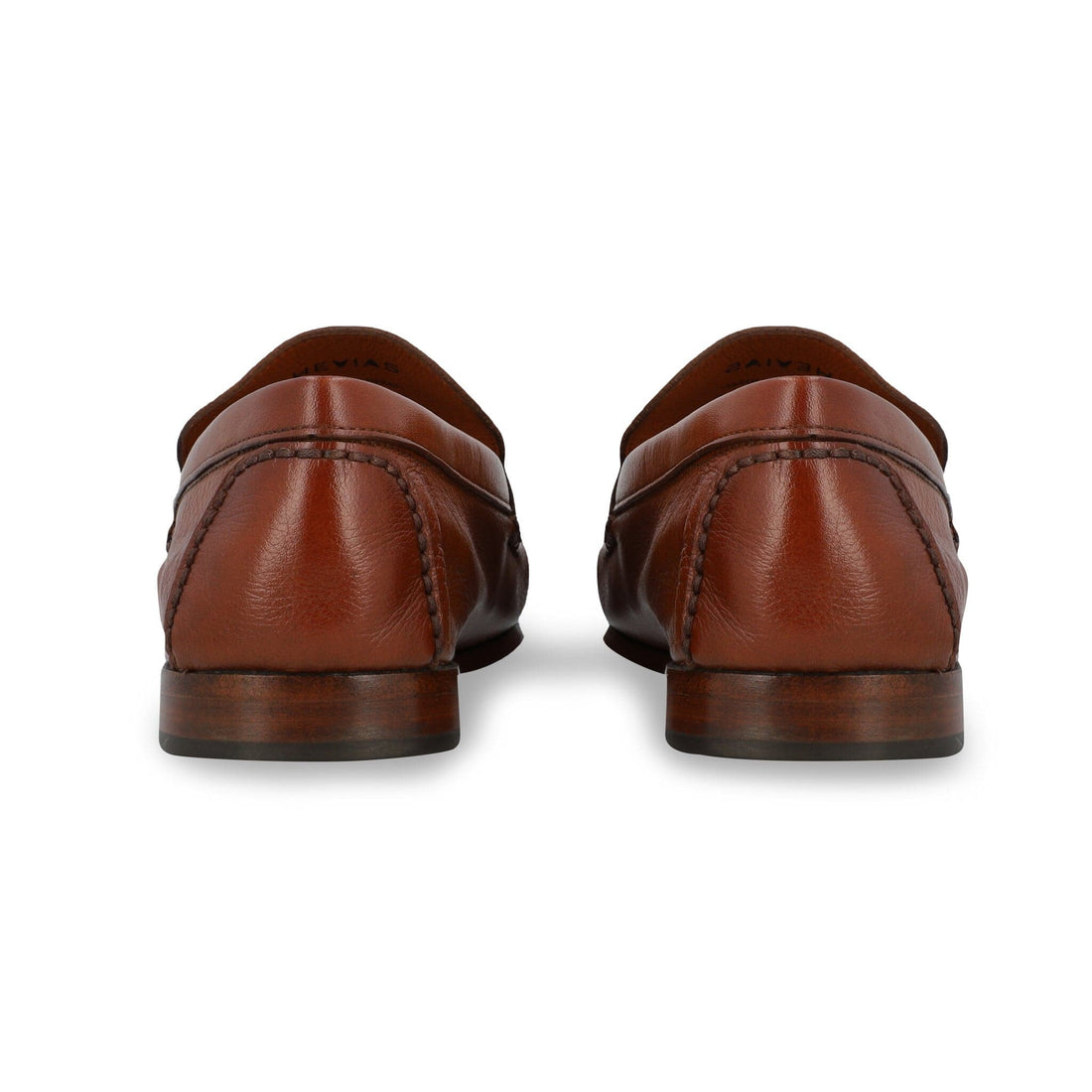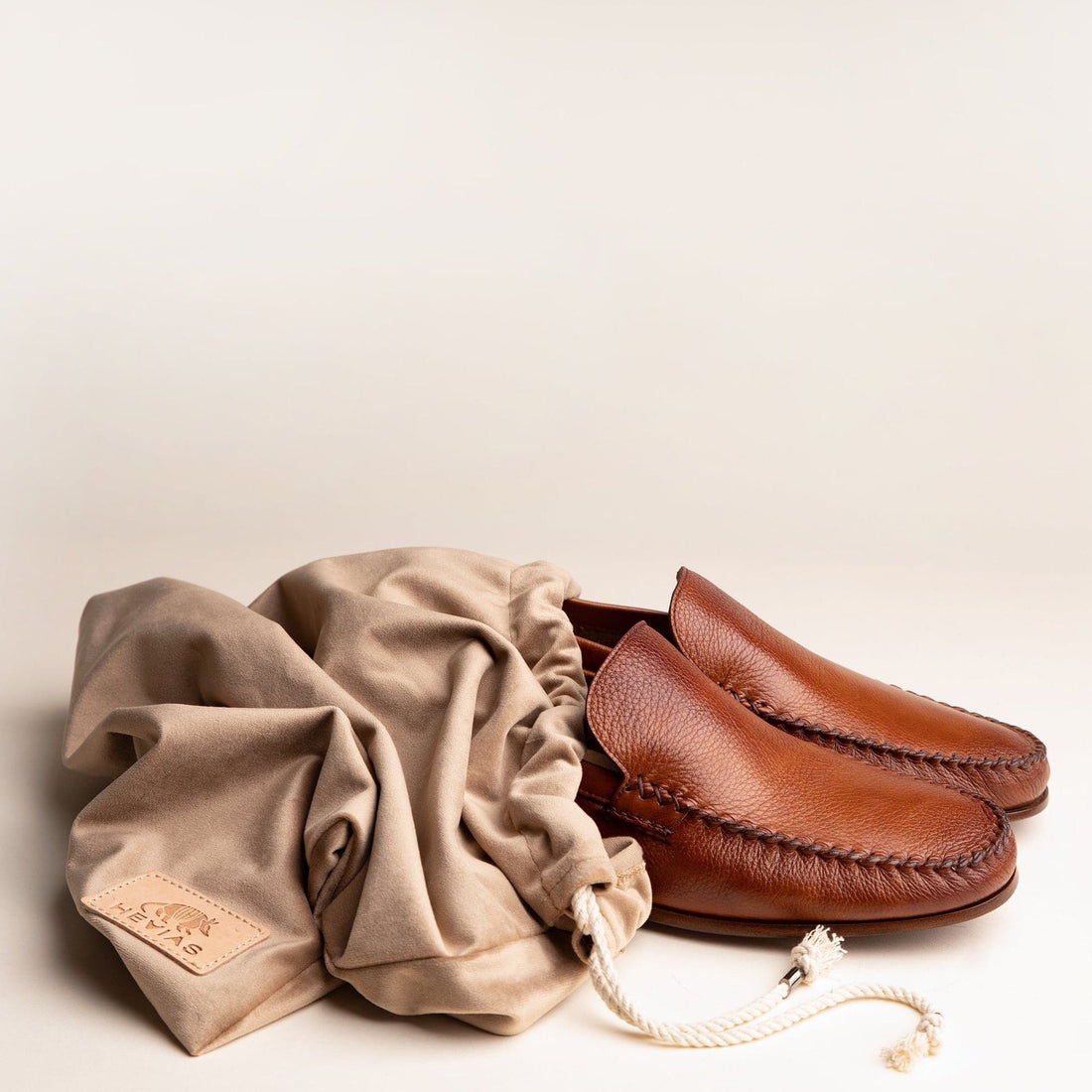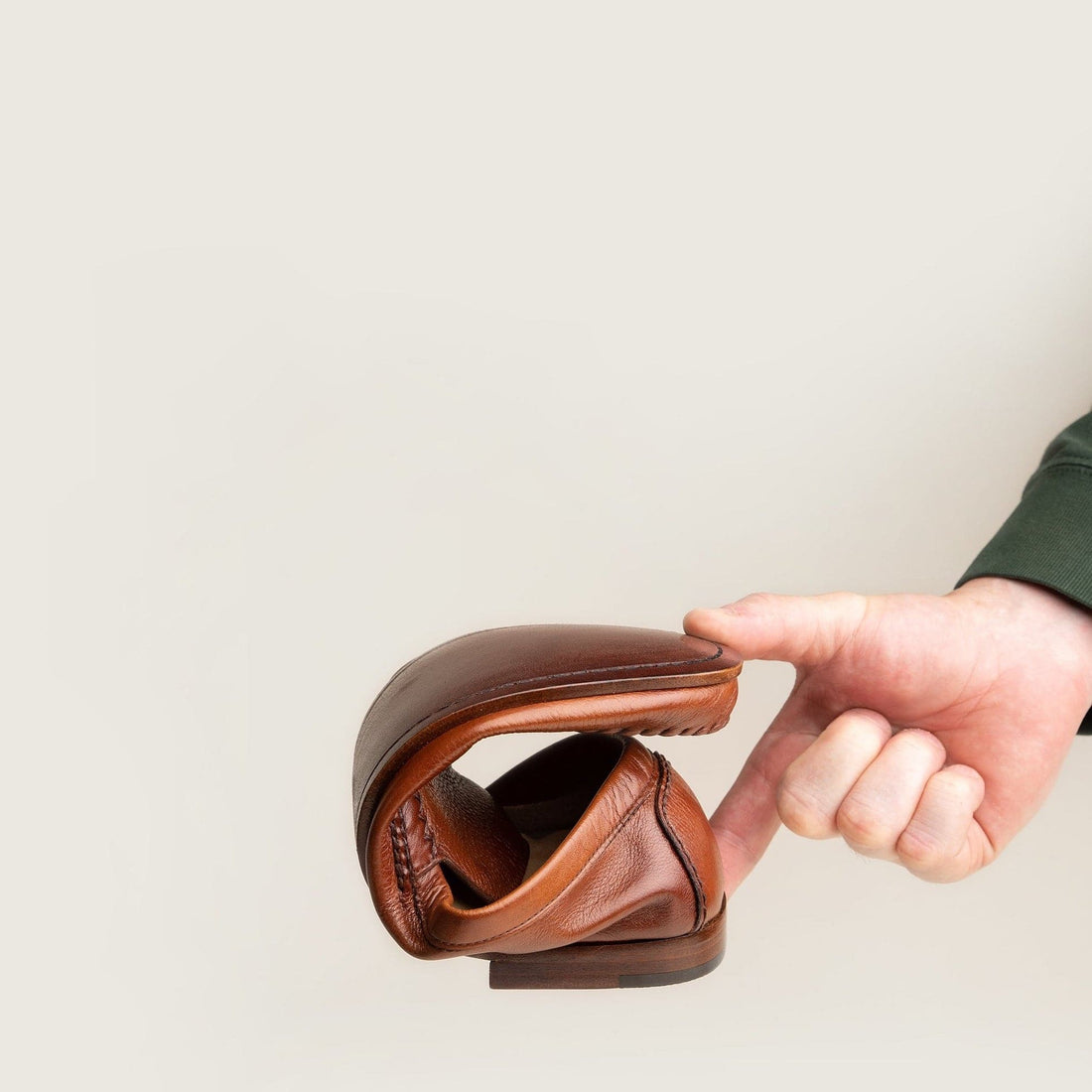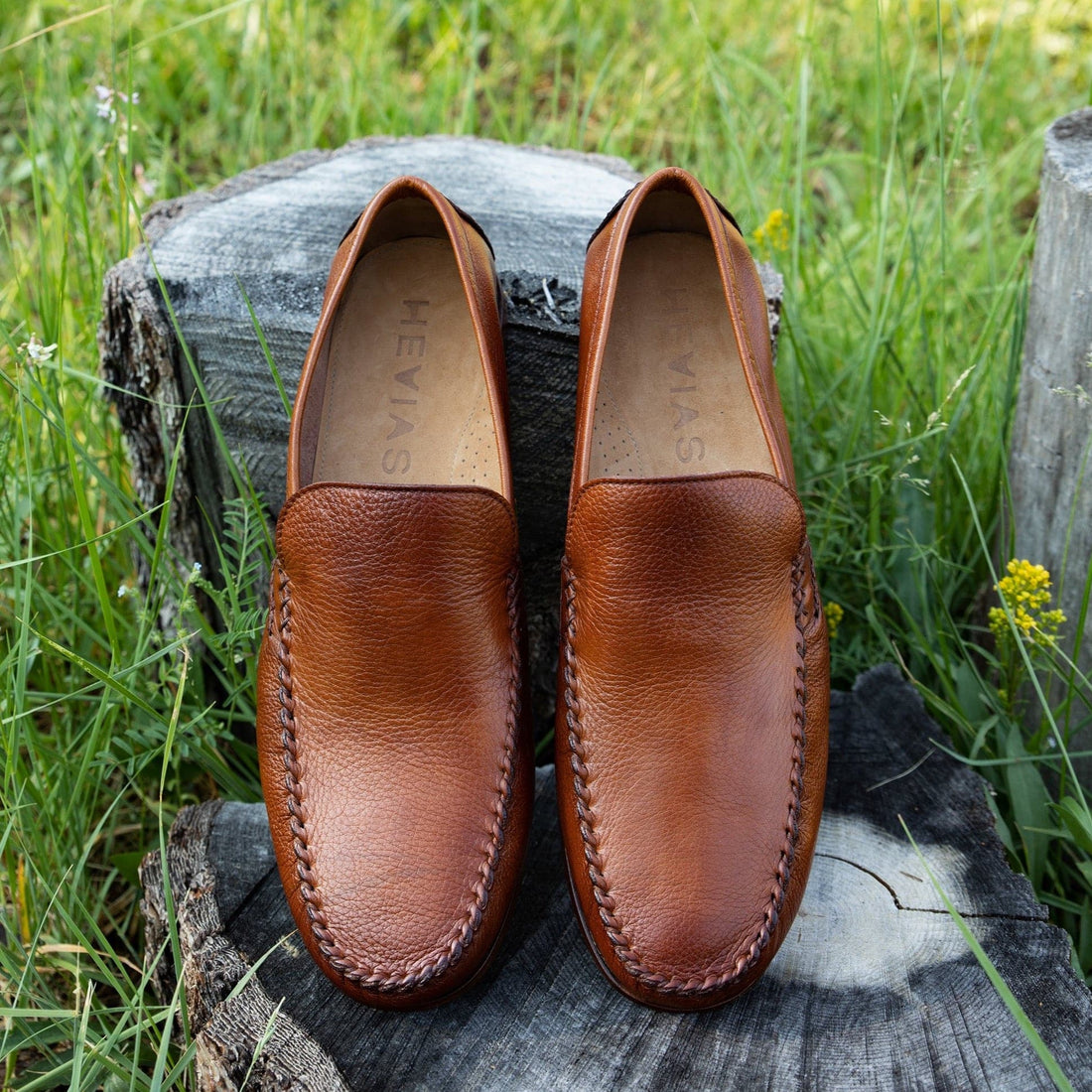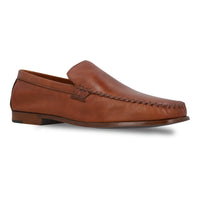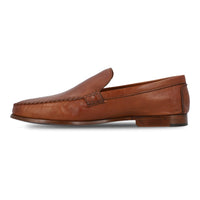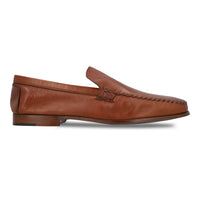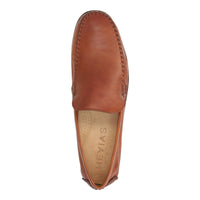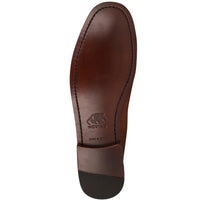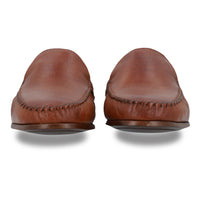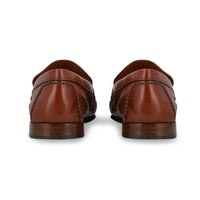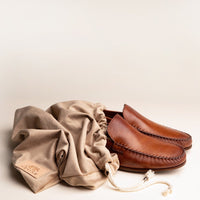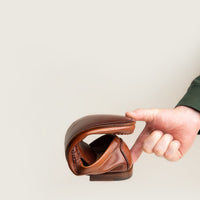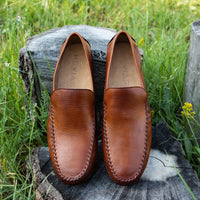 Enter the Magnate, our most comfortable loafer to date.  We imported this leather directly from Argentina, home to the softest, most supple calfskin available. Hand-sewn on the last, The Magnate fits like a glove – and feels like a slipper. And hey, who needs socks when you've got that sueded insole that prevents slipping and sticking? Relax, you've got this, and then some.
Details
Construction: Kiowa Construction, hand-sewn on the last.
Shell: Argentinian full grain calfskin leather (The best calfskin in the world).
Insole: Footbed Cushion lined with natural calfskin suede.
Sole: Veg tan Leather outsole and heel stack with anti-slip rubber cap.
Features: Fits to size. Handcrafted in Mexico.
Magnificent combination of the world's softest calfskin leather that give this loafer a special "slipper" character.
Matched a belt
Bought these to match my favorite belt.
Thanks, prompt delivery, comfortable.
Very comfortable pair of calfskin loafers. Wish had option to choose rubber soles.
Top-Notch Quality!
The materials and the craftsmanship are superb!!!