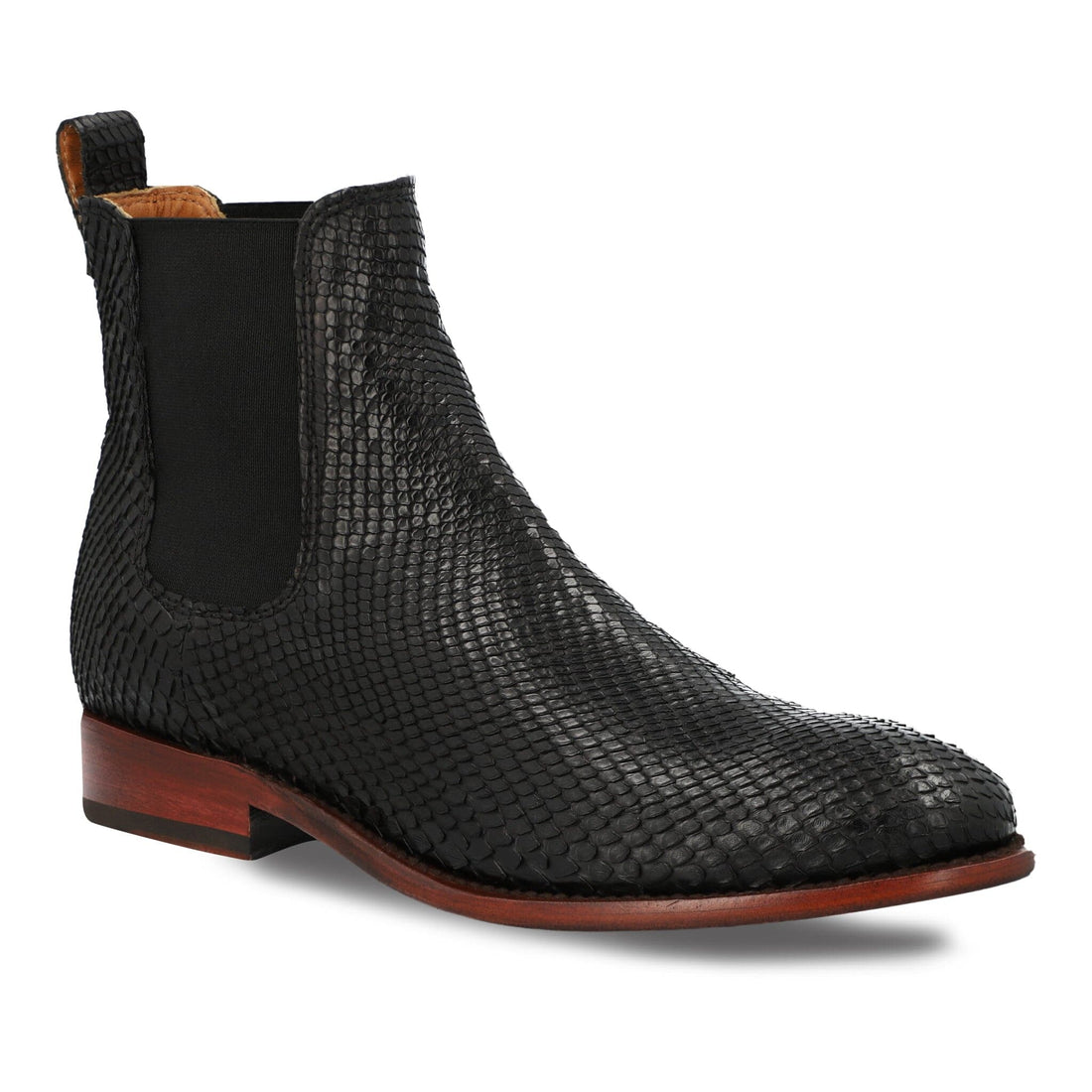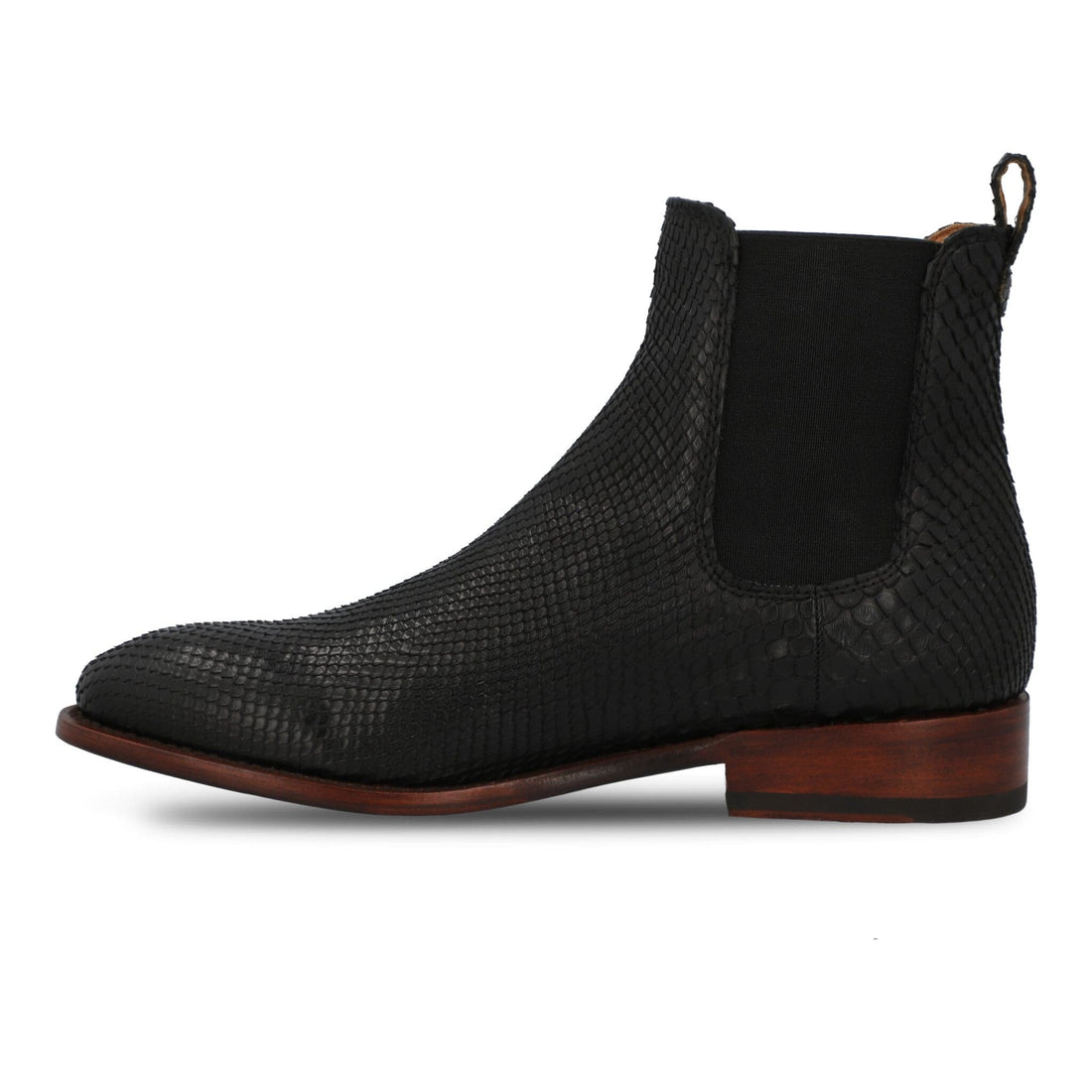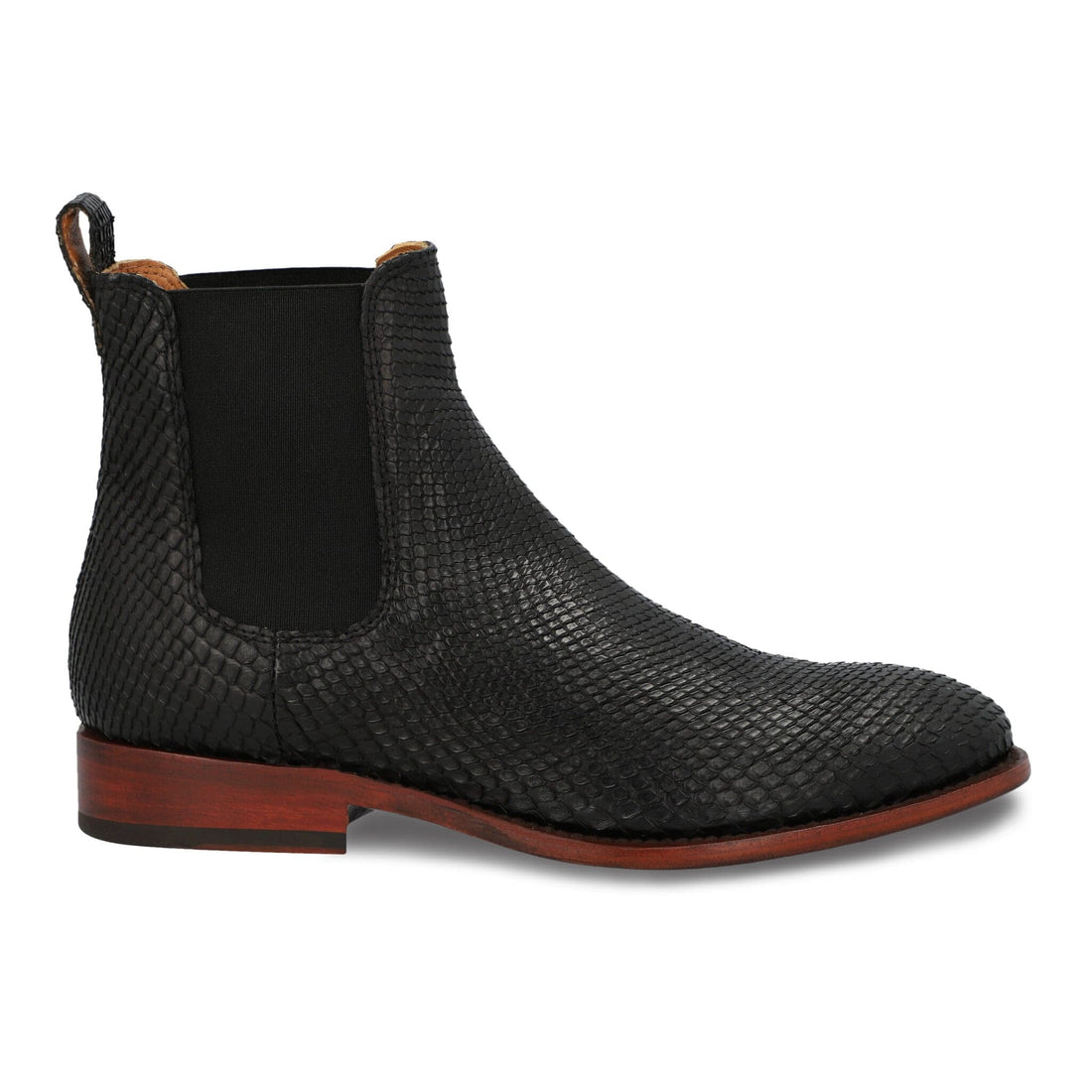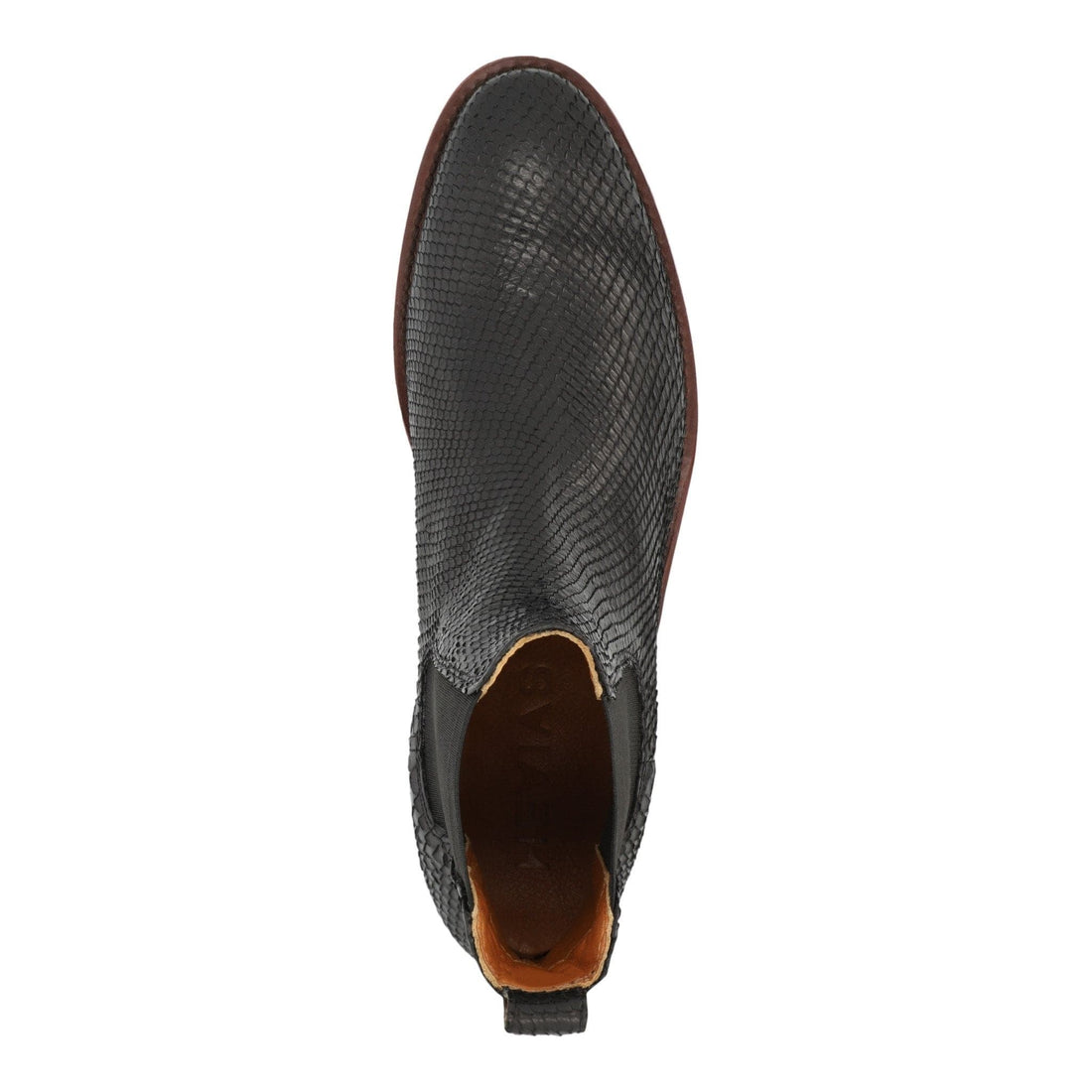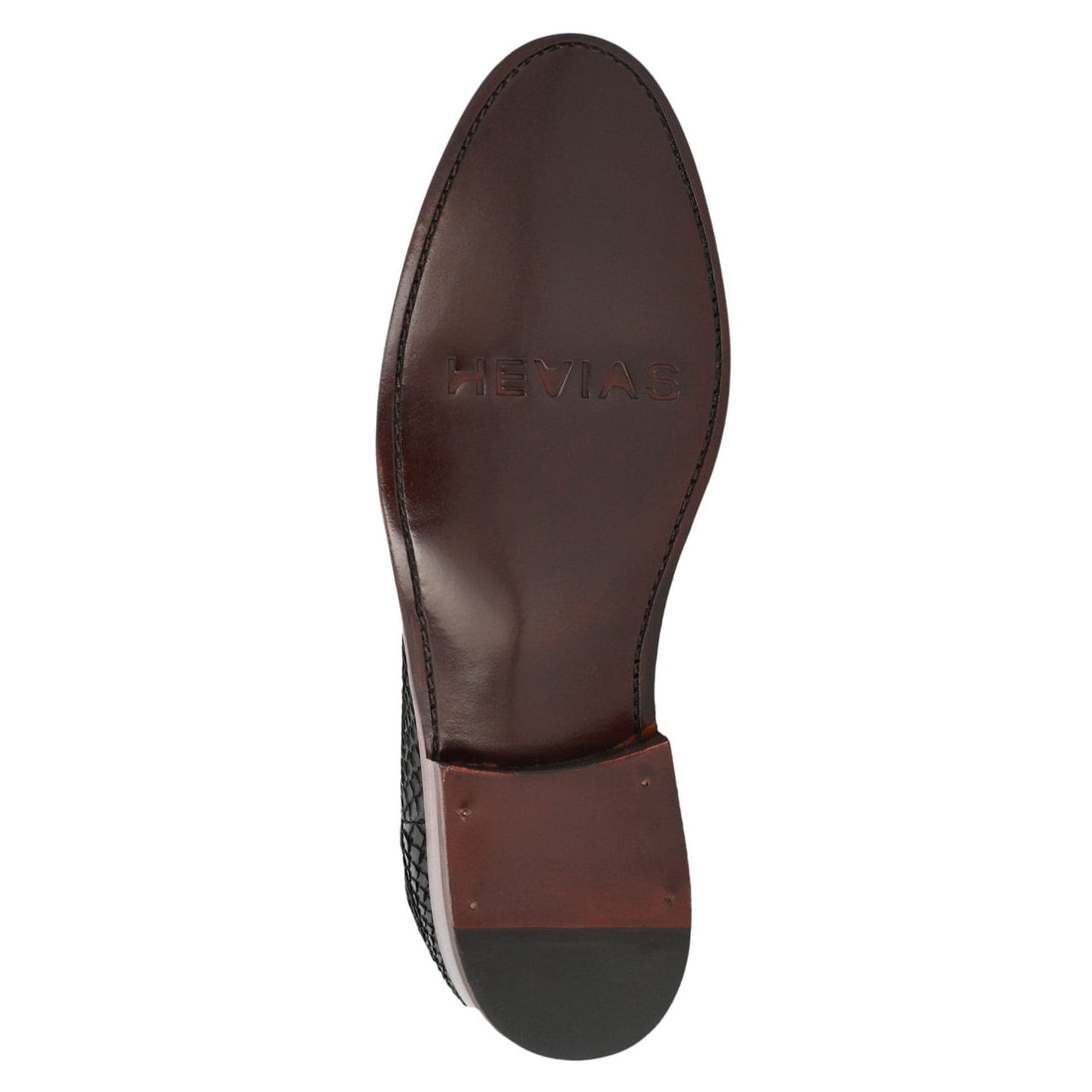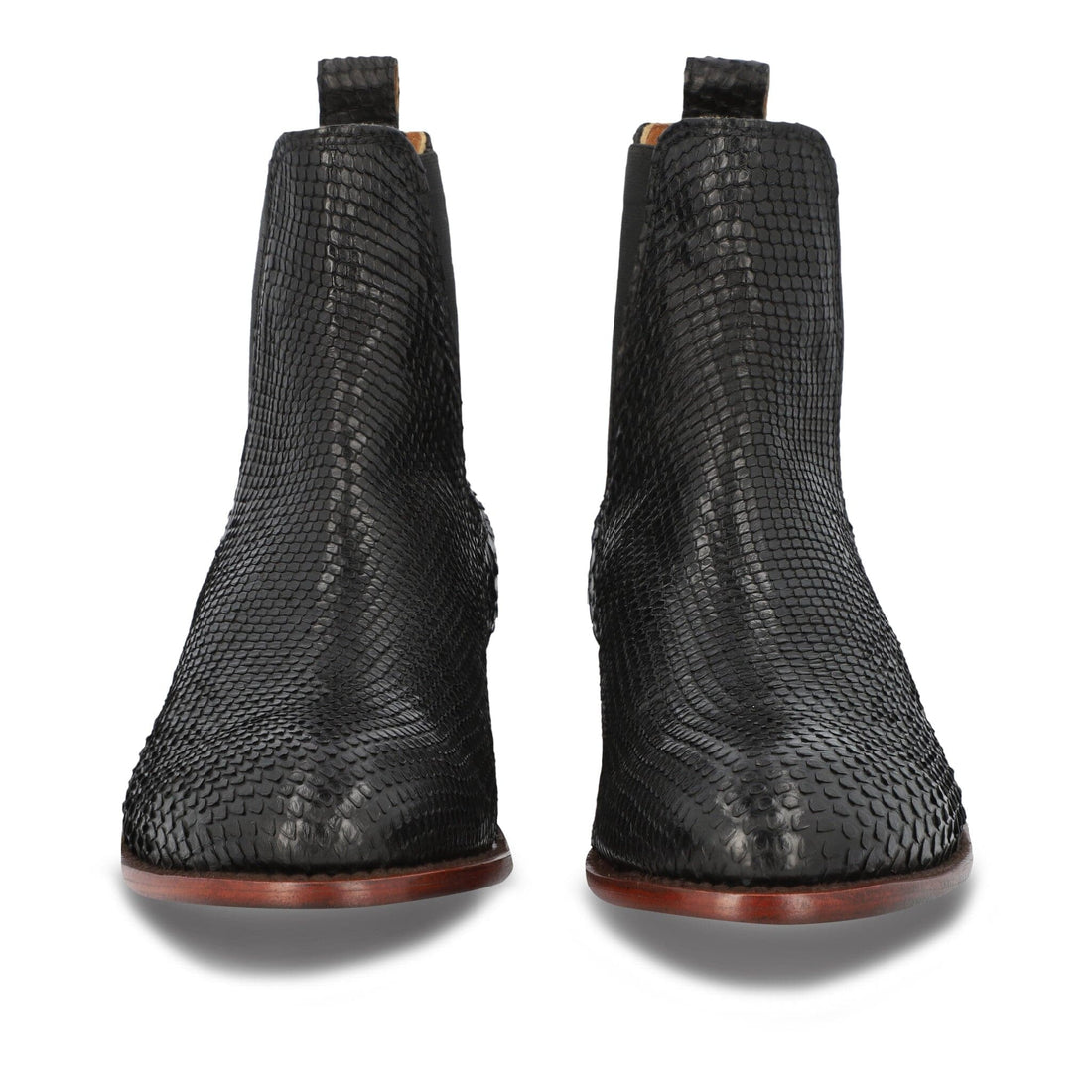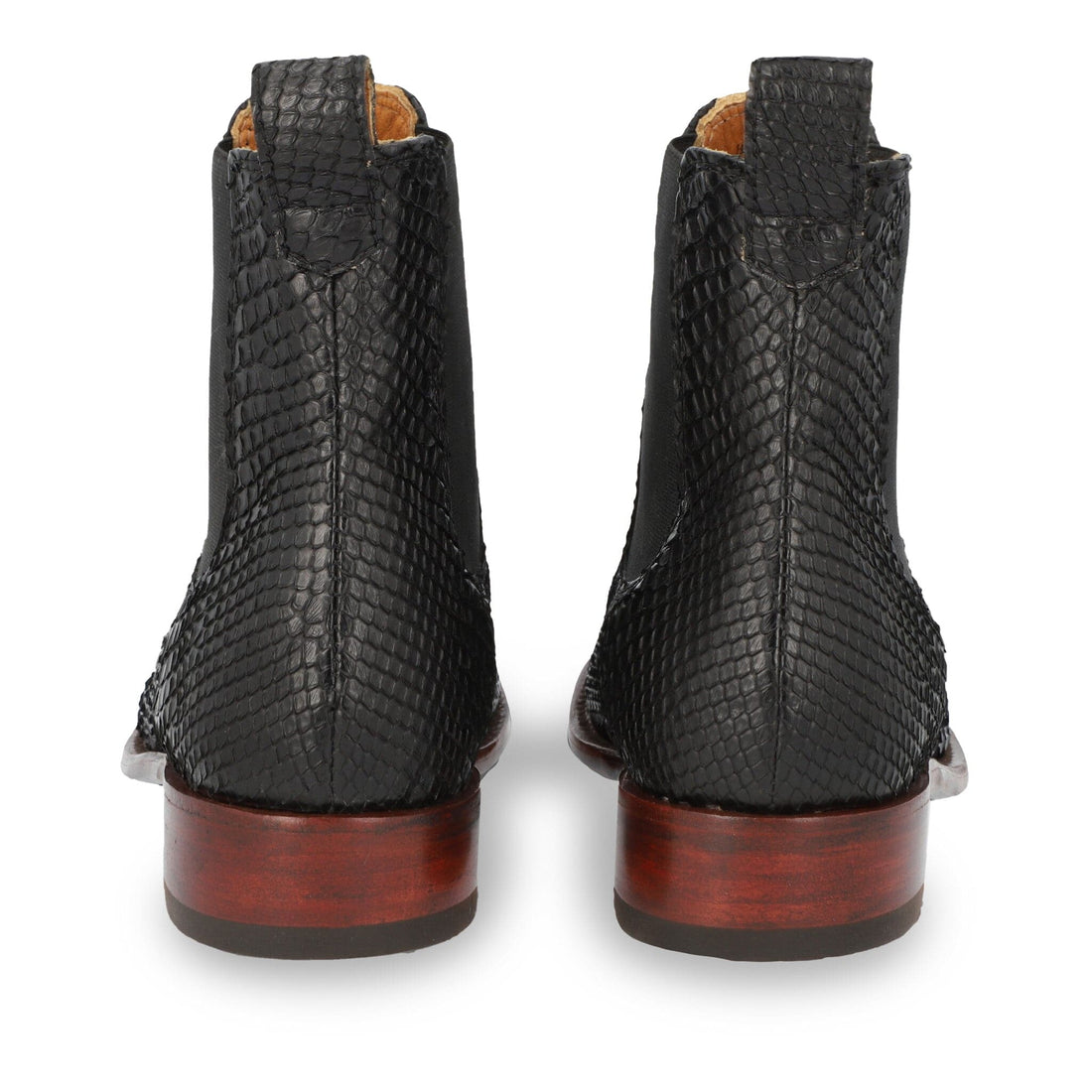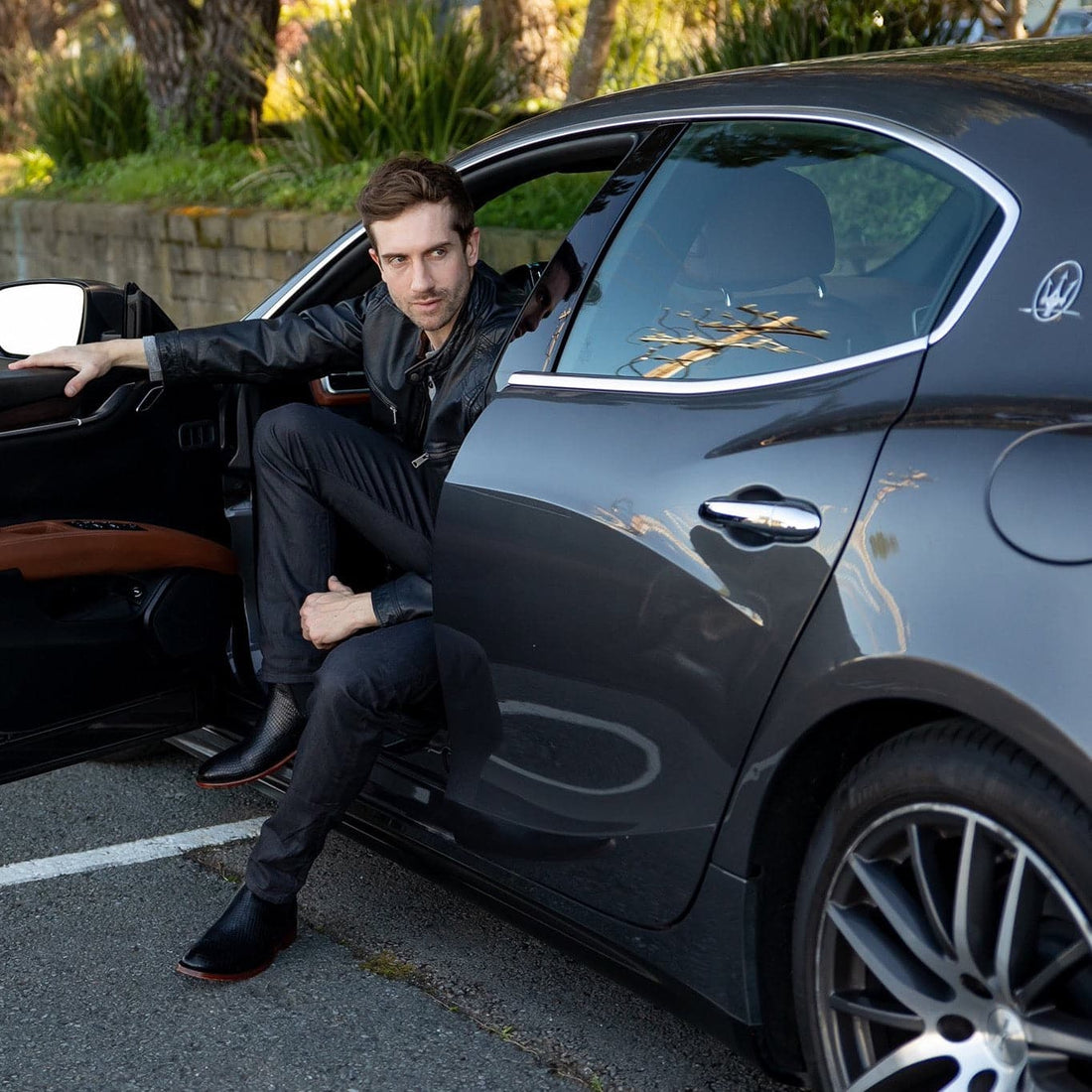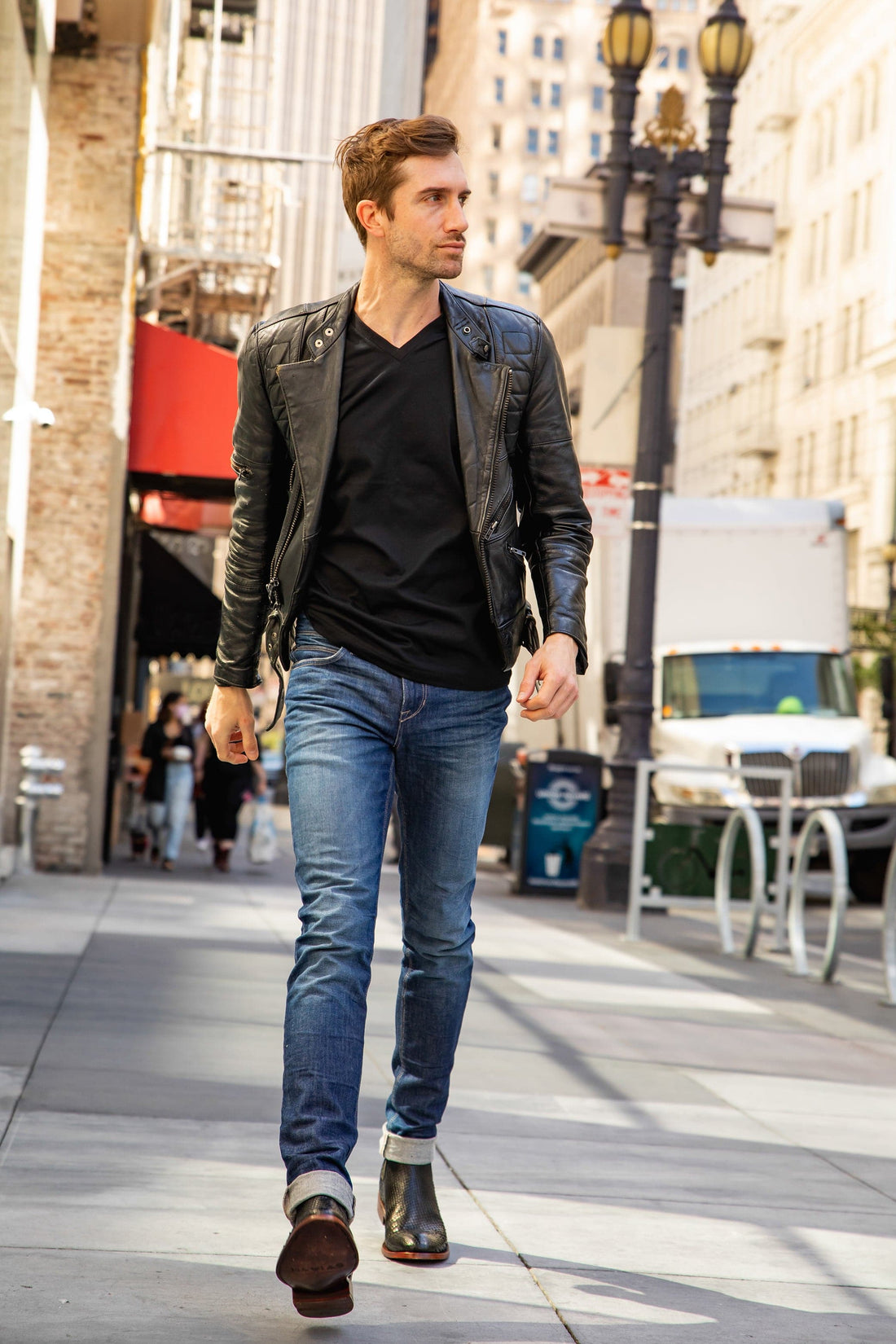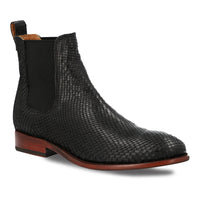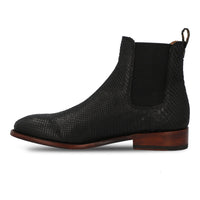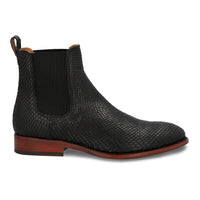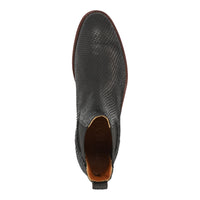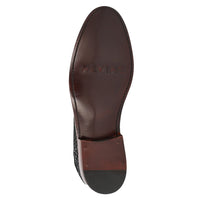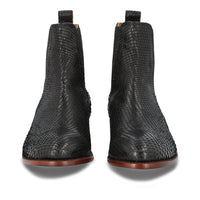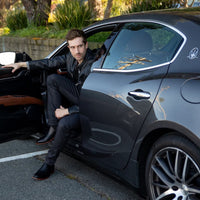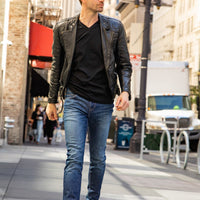 They call you a rebel, and that's just fine with you when you're wearing these bad boys. We took a silky belly cut of Reticulated Python and countered it with an extra thick elastic gore. Spoiler alert: these Chelsea boots will never lose their structure, and you'll never regret slipping them on. An ultra soft lining on the business end means you're walking on clouds every time you step out and about.
DETAILS
Construction: Goodyear Welt.
Shell: Genuine Reticulated Python leather.
Liner: Soft Calfskin lining.
Midsole: Full 3mm PORON & leather midsole with stitched rib. Cork Cushioning for high impact.
Sole: Leather outsole & full veg tan leather heel stack with rubber cap.
Shaft: 6 in
Features: Sustainable 100% Organic Heel Counter and Toe Cap Reinforcements made with rice seed shells, fits true to size, resole-able just take it to your trusted Cobbler.
Great Gift for yourself & others
Ordered pair as gift, loved them so much I then ordered pair for myself
Great quality!
I love them. A great addition to my wardrobe and a complement to my collection.
Bad A**!
The material is surprisingly comfortable and soft too.
Awesome
The shoes look amazing, I love them and they look good.